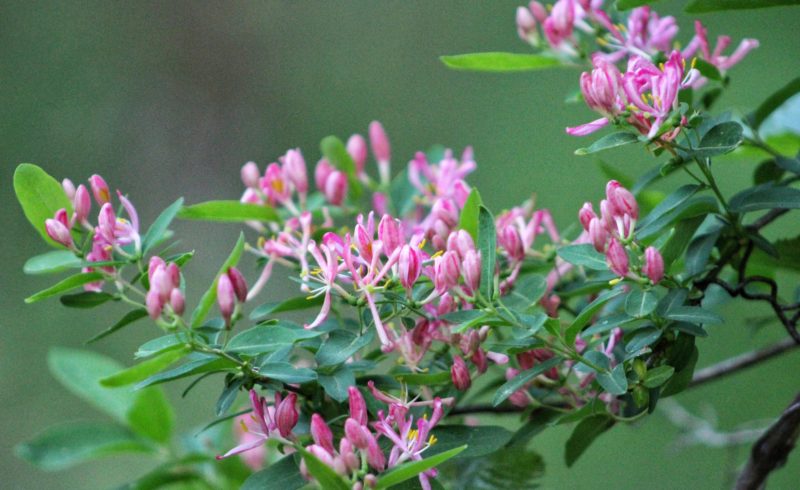 The weather's getting warmer, and the flowers are beginning to bloom! Here are some fun ways to get outside and celebrate the season!
1. Visit a farmer's market.
2. Plan your garden with the help of a planting calendar. 
3. Fly a kite.
4. Go camping in your backyard.
5. Watch a sunrise.
6. Create a spring-themed scavenger hunt.
7. Play Frisbee golf.
8. Set out a bird feeder.
9. Plant milkweed in your yard for the monarchs in your yard. Learn more at Monarch Watch.org.
10. Go canoeing, kayaking, or paddle boarding.
11. Go on a night hike.
12. Sit outside with your pen and your nature journal and record the wonders of spring!
Photo by davidpwhalen