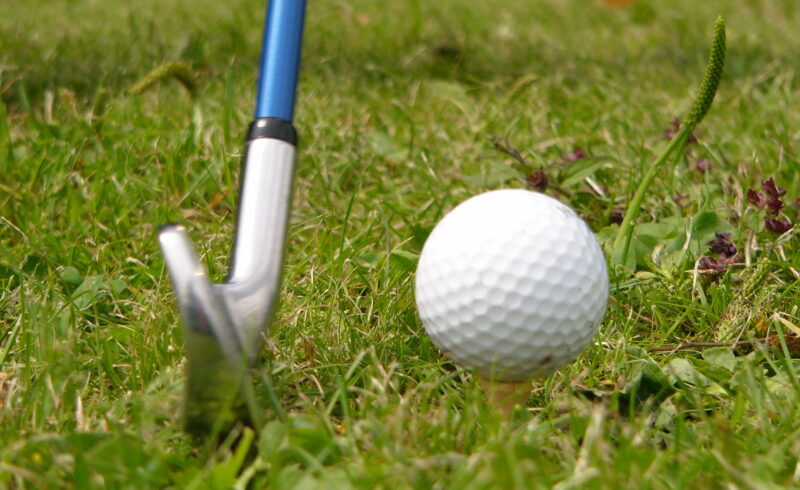 This project will have you designing, building, and playing on your own mini putt-putt course, either in your yard or even inside your house. Look around for objects you can use to construct the course. The items can include:
cereal boxes
buckets, bins, and other containers
gift bags
jars
boots
plastic cups
books
Almost any type of household object!
Here's a great post with ideas on how to create your own course. You can change it up each day and keep a running tally of the scores for the week.
Photo by jkt_de