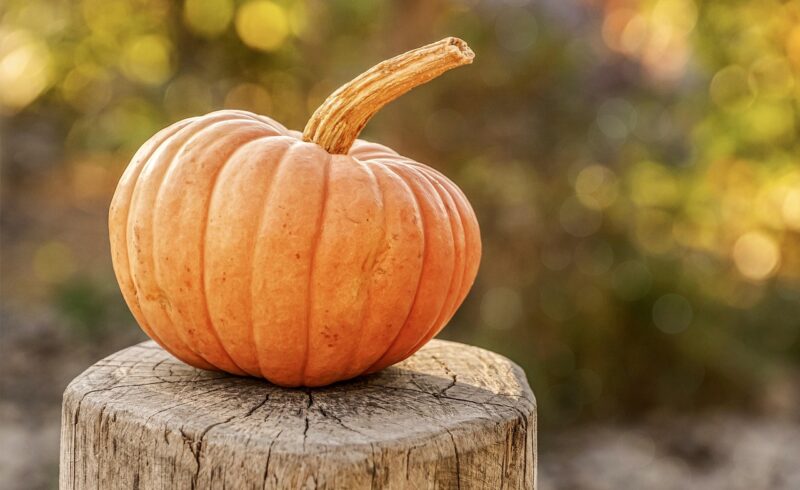 It's the first day of fall! Below are some ideas for celebrating the season!
Invite some outdoorsy friends to enjoy free National Park admission on Veteran's Day, November 11th.
Pick a pumpkin off the vine. Find pumpkin patches and more.
Replace your tired summer annuals with a salad garden: arugula, radishes, carrots and baby lettuce are delicious and simple to grow.
Daylight savings time gives us a bonus hour on November 5th. Backyard game of tag, anyone?
Head for a camping trip in the Great Smoky Mountains.
Grab a book and find a reading spot under a tree: enjoy entertainment and health benefits.
Swap hot apple cider for coffee.
Migrating birds are on the move: see how many visit your bird feeder.
Count the rings of a spider web.
Host a pumpkin-themed meal. Try our favorite pumpkin recipes.