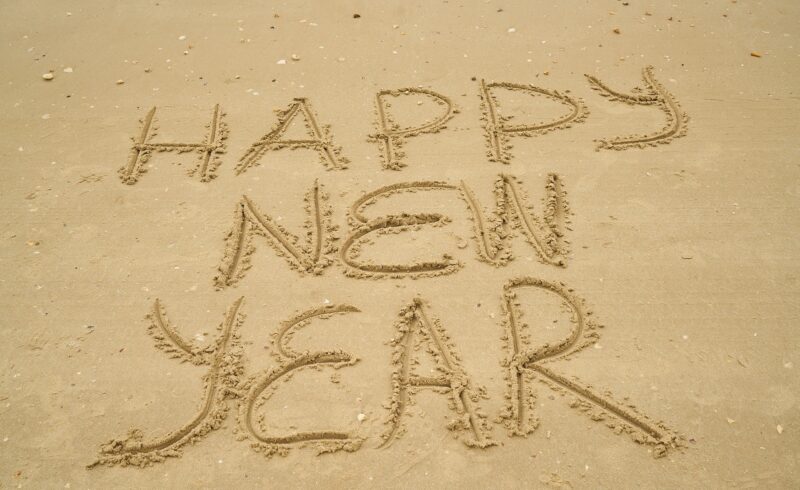 For many of us, 2020 will be remembered as one of the most difficult and challenging years, and we're happy to see it go. Yet while we can't always control the situations or circumstances we have to deal with, there are things we can do to find some stress-relief — including heading outside! Even small amounts of exposure to the natural world can improve a person's outlook and help their mood when they feel stressed or overwhelmed. So with that in mind, here are some New Year's resolutions you can make to help you feel more relaxed, refreshed, and restored in 2021:
Take a walk outside every day.
Visit one national park every month. Click here to find the complete list.
Spend one day a week outside and unplugged with your family. This is especially important these days, since so many children are doing virtual school and adults are working online.
Take up a new outdoor pursuit. Some to consider: hiking, bird watching, mountain biking, kayaking, fishing, and running.
Watch a sunrise or sunset once a month.
Take up gardening. You can find out about what to plant and when on The Old Farmer's Almanac website.
Have a family picnic once a week.
Plant a butterfly garden. Find out how here.
Go camping in your backyard once a month.
Establish an outdoor "retreat" — a special place outside where you can go to just sit and connect with nature when you need a break.
Wishing you a happy and healthy new year!
Image by Engin Akyurt