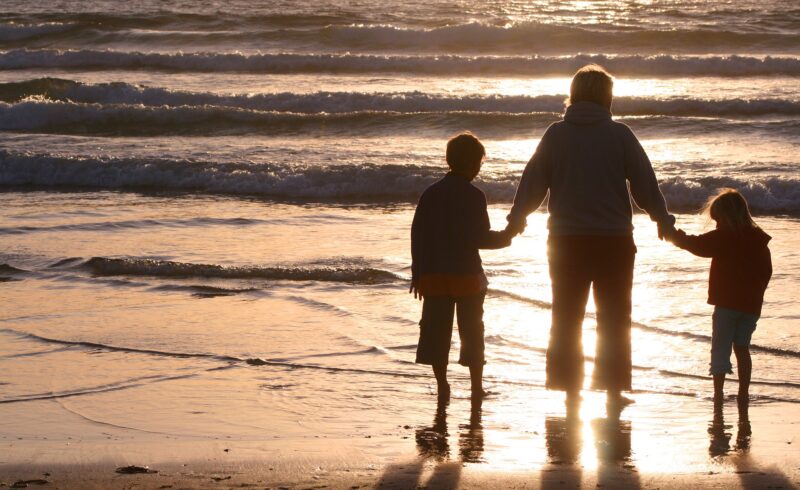 The past couple of years have become a more stress-filled year than any of us ever anticipated. But while we can't always control the stressors in our lives, there are things we can do to find some stress-relief — including heading outside! In her book The Nature Fix: Why Nature Makes Us Happier, Healthier, and More Creative, author Florence Williams shows how our connection to the natural world is much more important than we think. Even small amounts of exposure to nature can help our moods. To help you get started, here are some New Year's resolutions to consider as we look towards 2022.
Take a daily walk outside if the weather permits. You can read here how a quick walk through the park to and from work made one of our Outdoorosity team members refreshed, invigorated and relaxed.
Visit one national park every month. Click here to find the complete list.
Spend one day a week outside and unplugged with your family.
Once a week, go to a wooded area and spend time forest bathing.
Take up a new outdoor pursuit. Some to consider: hiking, camping, rock climbing, bird watching, mountain biking, kayaking, fishing, and running.
Watch a sunrise once a month.
Take up gardening. Wondering what to plant and when? Check out this page on The Old Farmer's Almanac website.
Go on a family picnic once a month.
Plant a butterfly garden. Find out how here.
Plan or volunteer for a community beautification project. Learn how on this site.