Outdoorosity is excited to announce our 12-Days of Christmas giveaway! (Giveaway open to residents of the U.S. only.)
We want to connect with you through our new weekly e-newsletter! As a thank you for signing up by December 23, you'll automatically be entered in the giveaway. Then, each day from December 25 through January 6 (the 12 days of Christmas), we'll draw one name to receive one of these great books: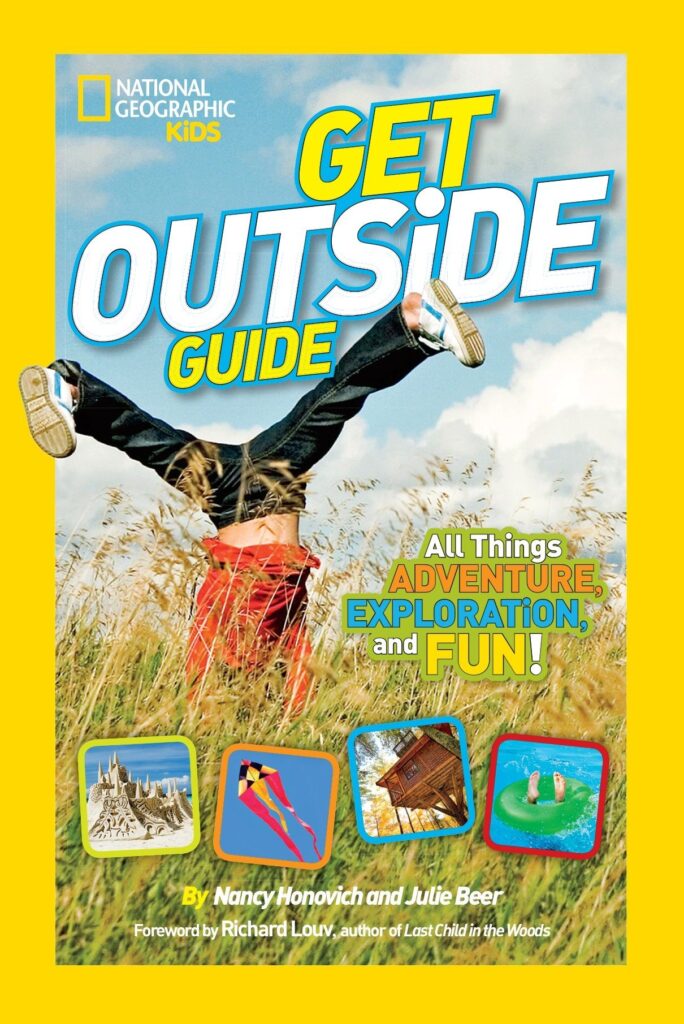 Get Outside Guide: All Things Adventure, Exploration, and Fun!
This fun-filled guide inspires kids to get out of the house and explore the great outdoors where they can discover the wonder and amazement of the world around them, whether in their backyard, across the country, or around the world. Full of fun activities, kids will learn how to make backyard bird baths, explore their local state parks, participate in an outdoor community event, and much more. Activities for every season, spring, summer, winter, and fall will be included to keep kids engaged all throughout the year. And some rainy day activities will also be presented. Fun facts, lists, and sidebars supplement activities to help put information into geographic, scientific, and/or historical context, to help kids dig deeper and learn more.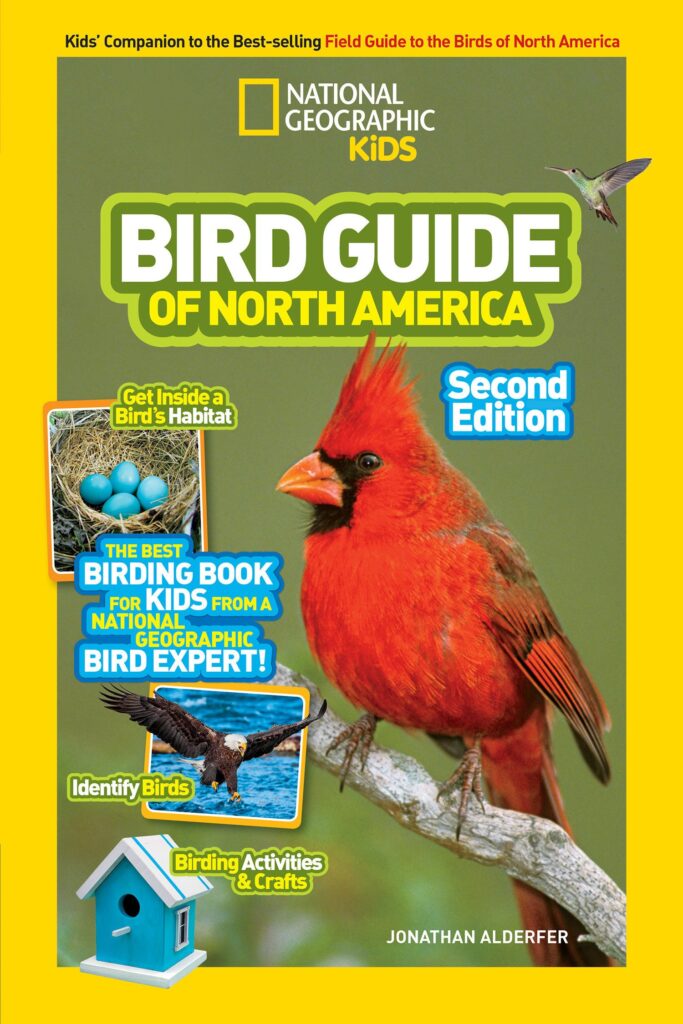 Bird Guide of North America
Kids can soar with peregrine falcons or hop with backyard sparrows or sing with robins in the pages of this engaging guide, perfectly leveled for kids just discovering these fascinating feathered friends. With beautiful photography and habitat snapshots, lots of the fun facts kids love, plus interactive birding activities and crafts, the newly updated and expanded guide is the perfect way to bring the fun and amazement of beautiful birds to junior birders. The guide features profiles of 50 of North America's most popular birds–including how and where they live and tips about how to spot, hear, and attract them–as well as mini-profiles of another 100 birds, for coverage of 150 bird species in all.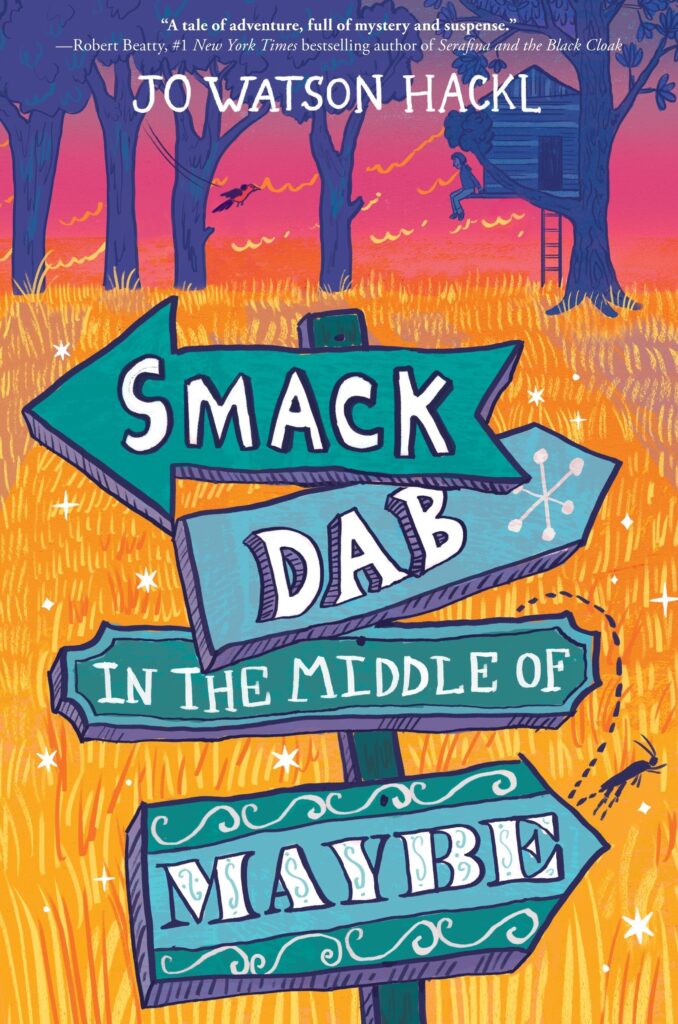 Smack Dab in the Middle of Maybe signed by the author
How far would you go to find something that might not even exist? All her life, Cricket's mama has told her stories about a secret room painted by a mysterious artist. Now Mama's run off, and Cricket thinks the room might be the answer to getting her to come back. If it exists. And if she can find it.
Ready to enter? You can sign up for the newsletter below!