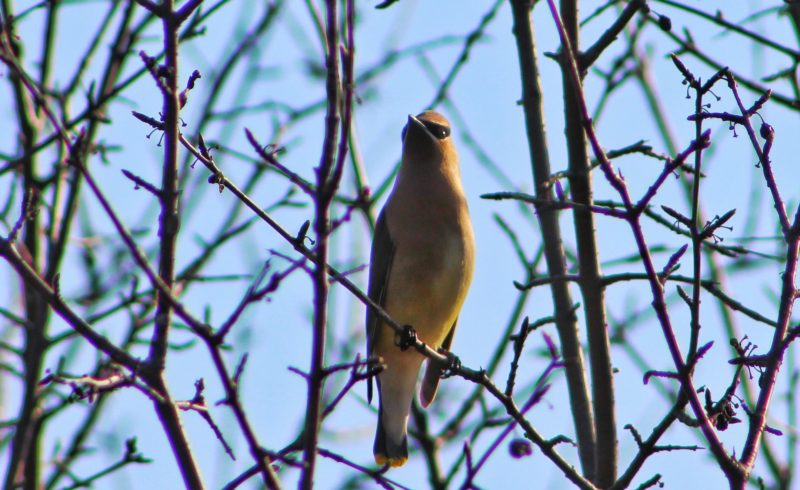 The whole class can be involved in preparing for this activity. First, have the students brainstorm together and think of objects they have found outside. It may be an object they have only seen one time, or it could be something they see every time they go outdoors. Ideas can include animals, tree varieties, or types of litter on the ground. Instruct the students to write down this list on their papers.
Now head outside! Tell the students to take a count of each of the objects on the list and record their findings using tally marks.
Once inside again, have the students count the tally marks and write the numbers. Show them how to graph the data.
Photo by davidpwhalen