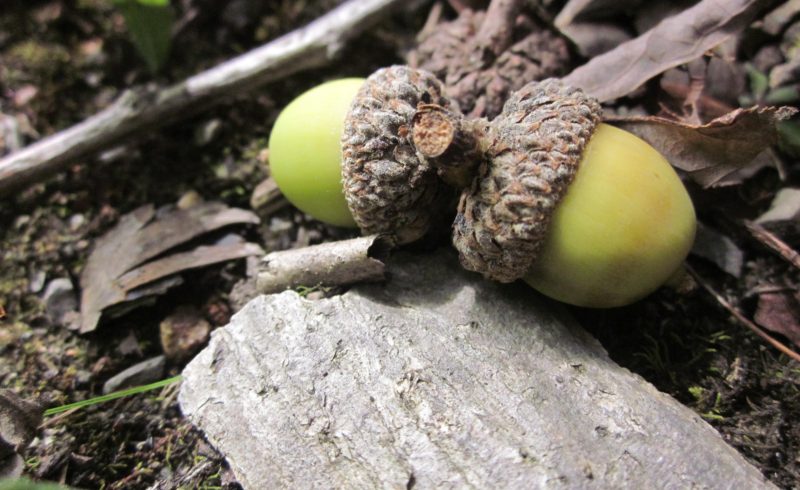 Play a guessing game!
Have your students choose something they've seen outside (they can refer to their lists of objects if necessary). Instruct the students to write down adjectives and phrases describing the object, making their descriptions as detailed as they can. Teach them how to choose words that are vivid and exact rather than general or vague.
Next, have the students write a riddle about the object based on the descriptions they wrote down. When everyone is finished, have them share the descriptions with the class so others can figure out what it is.
Photo by lwroten