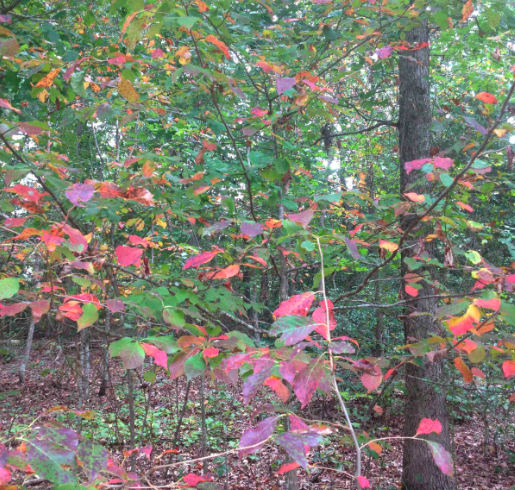 1. When leaves start to fall, try to catch one before it hits the ground. When you do it, make a wish.
2. Ready for a break from your routine? Follow a squirrel for five minutes (watching out for traffic, of course). You never know what you might find.
3. Roast butternut or acorn squash. Your taste buds will thank you.
4. Take a camping trip to enjoy leaf colors at their finest. Use US Park's state-by-state guide to fall colors in your area.
5. On November 1, daylight savings time ends. Use your extra hour to take a walk outside and breathe in fall's crisp air to jump-start your day.
6. Make a whistle out of an acorn. Delaware Museum of Natural History has a video to show you how.
7. Missing the bounty of summer's fresh produce? Fall is the perfect time to plant fruit and nut trees (as well as spring bulbs). Huffington Post and the Mother Nature Network have a great list of free web resources for gardeners.
8. Mix up your weekend routine and try orienteering. Williams can help you get started.
9. Start an indoor herb garden of basil, chives and mint to add fresh, low-calorie flavor to your meals throughout the winter.
10. Want to impress your friends at your next bonfire by building a fire without matches? Check out this video tutorial.