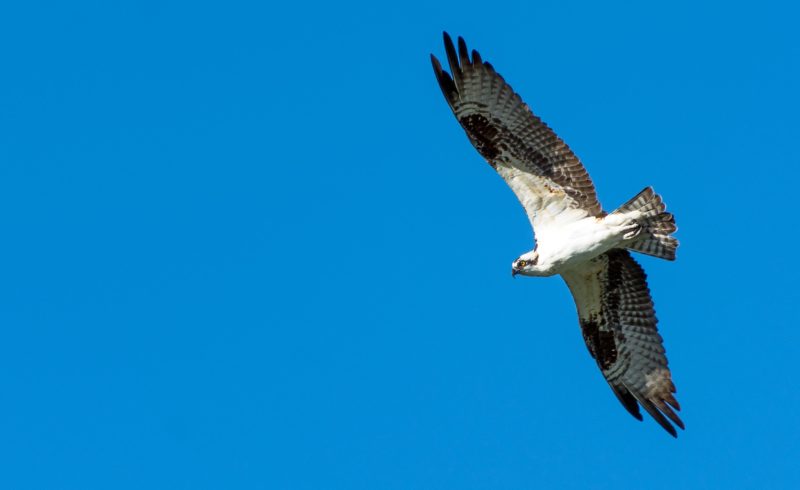 From The Nature Conservancy in South Carolina:
You are invited to our Annual Hawk Watch and Lunch!
Where: Caesar's Head State Park – 8155 Geer Hwy. Cleveland, SC 29635 We will meet at the Visitor's Center.
When: Tuesday, September 18, 2018 11:30 AM – 3:00 PM
Program with Tim Lee, State Park Ranger in conjunction with Kristen Austin, Nature Conservancy Upstate Conservation Director
Cost: Tickets are $20 per person & lunch is included. Tickets are non-refundable and space is limited.
Contact: Bea Girndt by September 12th to register.
843-800-1275 or [email protected]
*In the case of rain, we will meet at the Caesars Head Lodge.
You can download all of the information HERE.
Photo by LifewithZeus