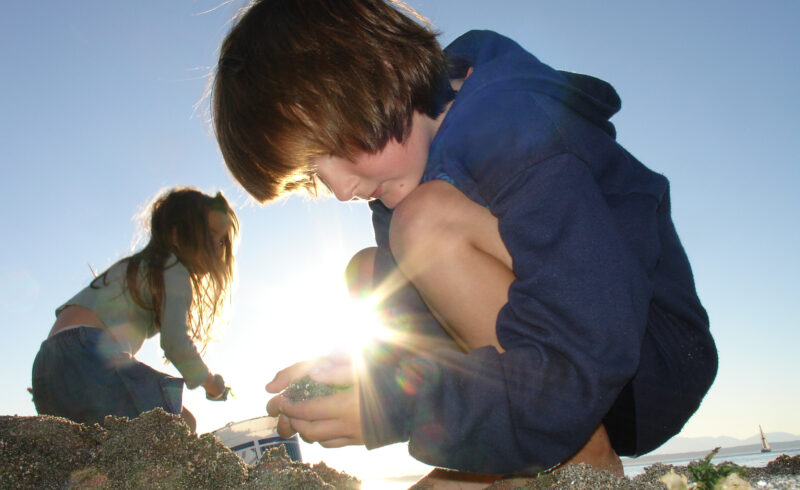 Here's an activity that will give both you and your children something to do while socially distancing yourselves from others. Create a treasure hunt for your kids that takes them both around the house and through the yard.
First, choose what the treasure will be. It could be a tasty snack. It might be a new puzzle, book, or video that everyone can enjoy together once it's found.
Next, hide the treasure in your house or yard.
Now create clues or a map to lead your children to the treasure. You can make the clues as simple or as difficult as you need to depending on the age of your children. You'll spend time being creative, and your children will have a great time hunting!
Variations:
Create a separate treasure hunt for each child, where each child follows his or her own set of clues and finds their own special treasure at the end.
Have your children create their own treasure hunt for each other. Show them how to create their own clues or map. They might even decide to write the clues in rhyme. The kids will think it's all for fun, but you'll know they'll also be working on their analytical and writing skills !
Photo by kakisky