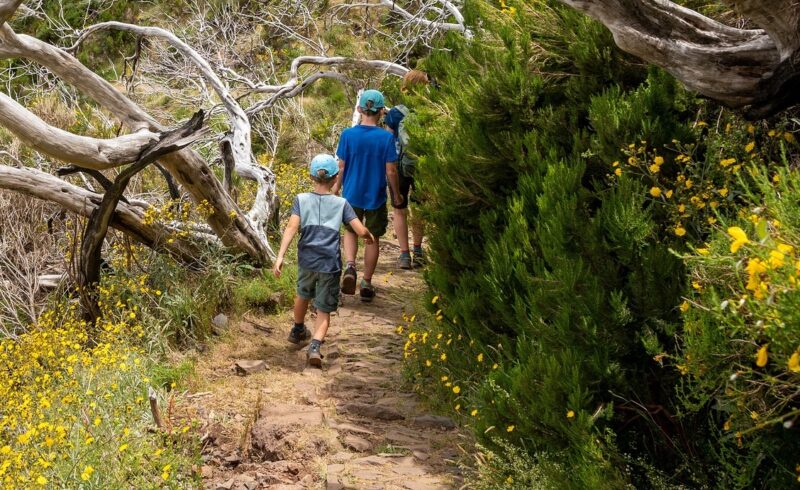 It's the first day of spring, and there's plenty to celebrate this season! Check out the list of special days this spring, then head outside and enjoy!
March 30 is National Take a Walk in the Park day. Spend an hour enjoying a lovely stroll in your favorite park!
April 5 is National Walking Day. Another walking day? Why not? Walking is good for your health in so many ways. Celebrate again by getting outside and moving!
April 22 – Everyone can visit a national park for free on the first day of National Park Week. It's also a great way to celebrate Earth Day!
April 28 is Arbor Day. Visit this page for 150 ideas on ways to celebrate.
May 1 – 7 – Play, explore, and rediscover the joys of spending time outdoors during Screen Free Week .
May 16 – There are lots of ways to celebrate National Love a Tree Day. Sit outside in the shade, enjoy a tasty fruit snack, or plant a tree in your yard.
May 20 is Kids to Parks Day. On this national day of outdoor play, kids and families can connect with their local, state, and national parks.
Mark the days on your calendar, and get ready to celebrate spring!