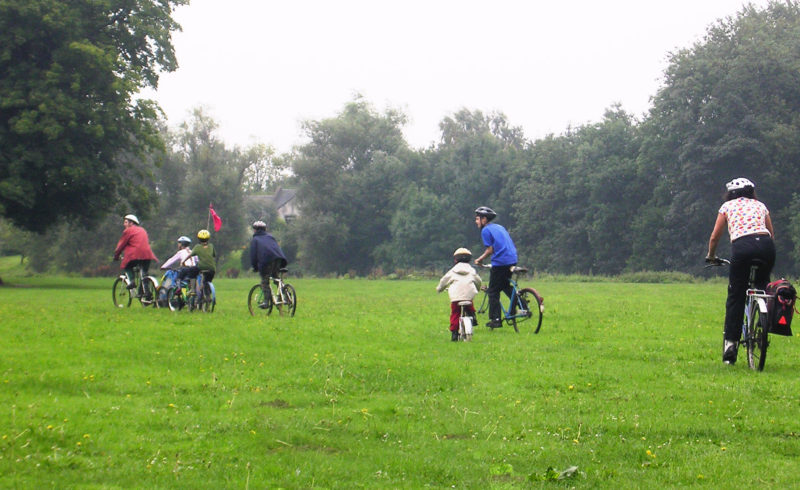 Do your kids have a hard time thinking of things to do? Make an outdoor activity jar! You can use slips of paper, or you can purchase some blank Popsicle sticks from your local craft store. Then write a different outdoor activity on each paper or stick. When your children can't decide what to do next, have them draw one and head outside!
Remember: as your writing down the activities, be sure they are easy to act on. They can even be activities that the whole family does together. Some ideas could be:
Go for a short bike ride
Go the the park for 15 minutes
Pick a wildflower bouquet
Draw on the sidewalk with chalk
Collect 10 different kinds of leaves
Gather twigs and rocks for pebble art
Find 5 different shapes in the clouds.
Fill up a page in your nature journal.
The list is endless!
Photo by greenfinger