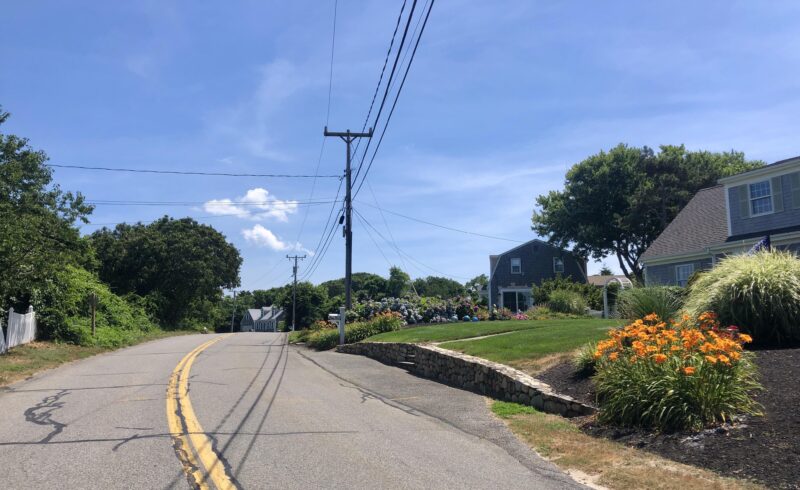 The months have rolled on, and the seasons have changed, but sure enough, COVID is still here. And although everyone's lives are shaped differently, in various places and at different stages, uncertainty is a collective commonality.
I'll say it: new "normals" are hard. Working from home—adjusting to online college—not being able to turn on the TV to watch an athletic game—one thing after the next being "cancelled"—wondering daily how much longer we'll have to communicate over Zoom! Many people have lost jobs, businesses, and even loved ones. It's hard to be certain of anything these days, but if one thing's for sure, it is that good health, community, and face to face interactions will never again be taken for granted.
This fall is looking much different than many of us had envisioned it would be, but the most important thing to remember is that you are not alone. We are all in this together, and every day that passes is another day closer to this pandemic being over.
Until then, how are we going to get through this? What are some ways to keep our heads held high? How can I stay positive when this is my third day on my couch, in the same t-shirt I've worn all week, spending another day almost entirely staring at a computer screen, dreaming of the life I'd be living if the Coronavirus didn't exist?
"Give yourself ten minutes." My favorite professor in college once told me that the best way to get yourself out and active is by making yourself move for ten minutes. If you want to quit after that? Great. But the chances are, once you get going and the endorphins start flowing, you won't want to stop.
For those trapped in their homes for the majority of their day, one of the best things you can do your mental health is take a few minutes to connect with nature. Japanese and Finnish forest studies have found lower blood pressure, lower circulating cortisol, and improved mood after just 15 to 20 minutes in greenery. At around 45 to 50 minutes of being in nature, many of the subjects showed stronger cognitive performance as well as, "feelings of vitality and psychological reflection." (The Nature Fix, 2017). Between meetings, before class, after dinner—the "when" doesn't matter! Big or small, everyone has time to spare if you build it into your schedule. Trust me, even a few minutes can go a long way.
These days, it's about achieving the little victories. Spend the most time you can breathing in the crisp, fresh air. But if it's just one of those days? All it takes is ten minutes.