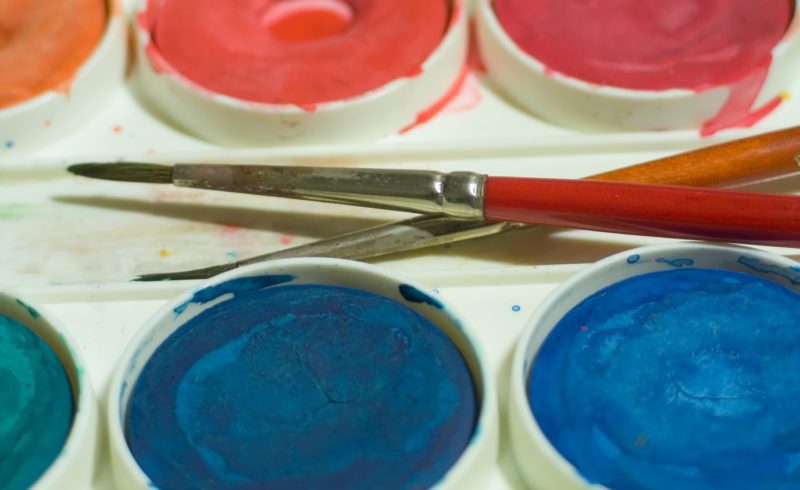 Congratulations to all the amazing young artists who submitted their artwork into Outdoorosity's Great Outdoors Art Contest! Be sure to view all of the entries in the gallery HERE.
The judges had a VERY difficult time selecting a winner. There were more than 50 entries — so many beautiful, artistic, creative pieces celebrating the outdoors — but they could only choose one as a winner. If you entered and did not win, PLEASE don't be discouraged — it just means your piece wasn't selected this time. Art is subjective, and a piece that doesn't win in one contest may very well take first place in another. Different judges often choose different pieces — it all depends on what they are looking for.
Whether or not you won, we hope you enjoyed creating your art. We are so glad you shared it with Outdoorosity!
And the winner is….
Bethany Z. from California!
Congratulations, Bethany!