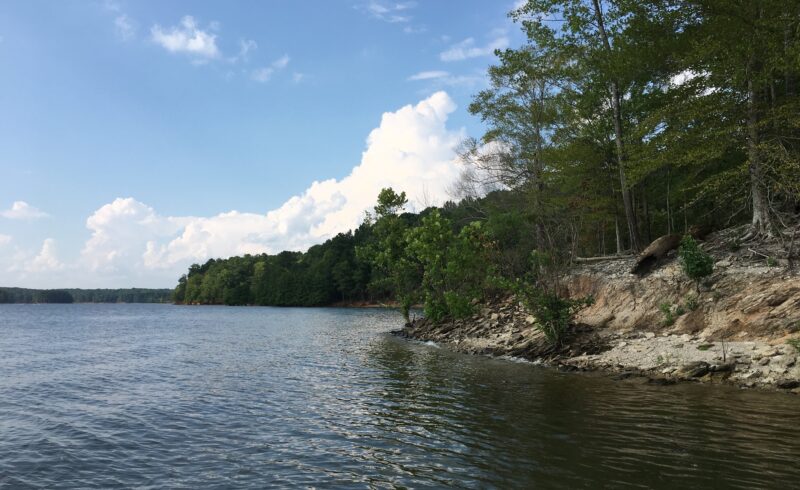 In Chatham County, North Carolina, lies a nearly 14,000-acre reservoir known as B. Everett Jordan Lake. It is loved by campers, hikers, boaters, fishermen, and general admirers of nature alike. Built as a flood control effort and completed in 1974, it now serves as a main water source for multiple surrounding towns and cities, and also as a recreational center in the summer months. There are nine recreation centers featured around the lake, with amenities such as hiking trails, campgrounds, picnic grounds, beaches, boat ramps and more. One-time entry is only $7, and an annual pass is $60 for those close enough to visit frequently.
On the Water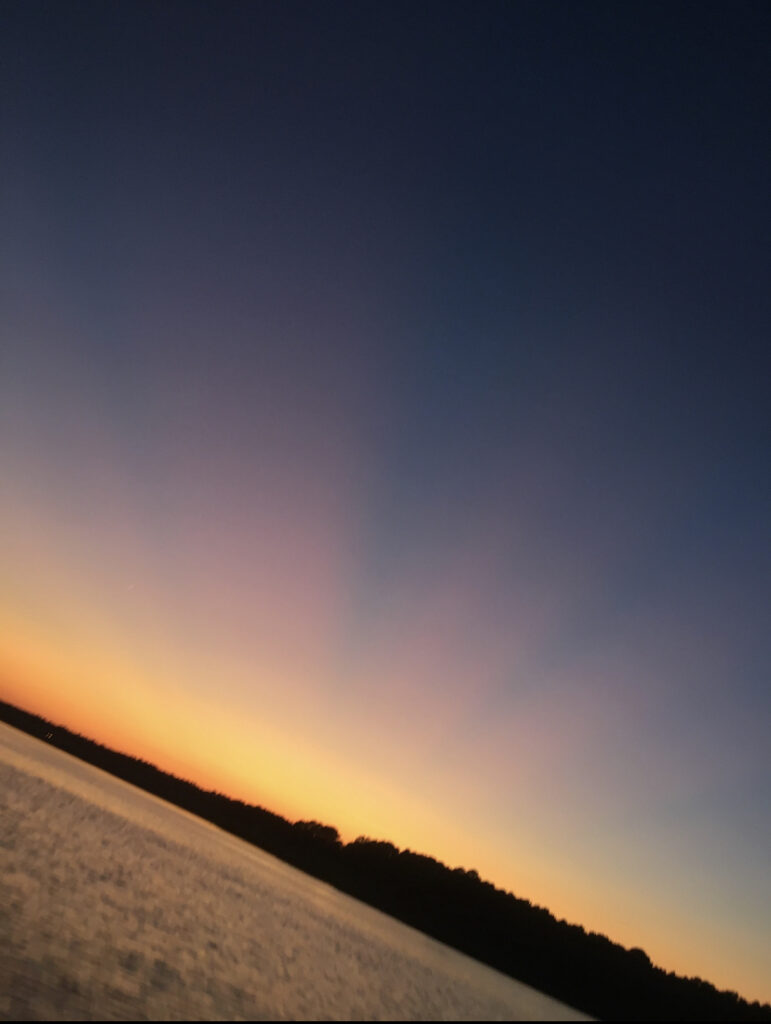 I live roughly five minutes away from Jordan Lake, and boating has been a favorite activity for my family ever since we moved here. The reservoir has countless inlets, creeks and beaches to explore, and you can get lost in nature's beauty as you discover new sections. There is also a euphoric enjoyment from having the wind roar past as you jet across the water, flying over the lazy waves. To cap it off, some of the most beautiful sunsets I have seen have been from that lake.
If you're not so much a boat person but still want to enjoy the water, there are multiple large beaches easily accessible. Depending on the time of year when you visit, they can be very crowded or completely empty, but there is almost always enough space to relax on the sand or go swimming. Although it isn't quite the same as venturing the shores of the Atlantic, it can still be a very fun and memorable experience.
In the Woods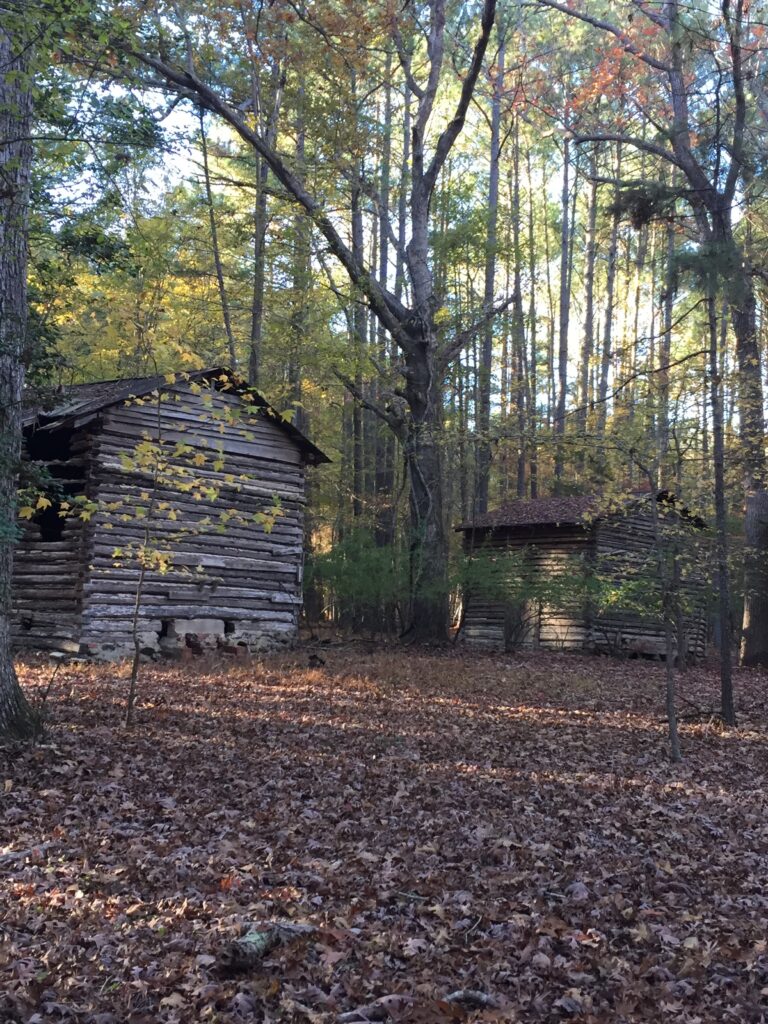 The forests surrounding the reservoir contain a network of trails for anything from long hikes to simple dog walks. There is much to be found in these forests—abandoned shacks, crumbling foundations, graveyards, old paths—that would excite any adventurous soul. The woods of Jordan Lake are a perfect place to forget about stress for a few hours and take in the beauty of the natural world.
Wildlife
For those who are more interested in wildlife, the lake boasts a diverse ecosystem of animals. Among the trees, visitors can often spot deer, turkeys, and hawks. Rarer sightings include beavers and even bald eagles. Beaver dams can be found in some small channels around the reservoir; eagles may be seen circling for prey, if you're lucky.
Jordan Lake is the perfect place if you are looking for a casual trip but still want an exciting adventure. It is fun for the lone explorer or the entire family!