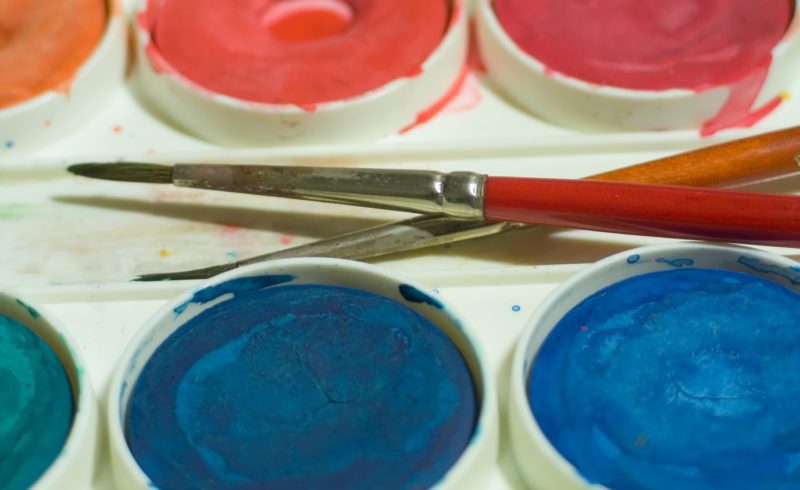 This contest is now closed. Entries are still being posted in the gallery.
You can view the winner HERE.
It's time for Outdoorosity's 2018 Great Outdoors Art Contest!
Theme: The Great Outdoors
What do you love about the great outdoors? Show us with your original artwork!
Subject matter can be anything that has to do with the great outdoors! It may depict an outdoor activity such as hiking, fishing, or skiing. It might be a painting of wildlife or scenery. How do you enjoy the great outdoors?
Deadline: April 15, 2018
Students in Grades 4-6, U.S. Residents Only
Official Rules
Residents of the United States who are in grades 4 through 6 at the time of entry are eligible to enter.
Participants create an entry on an 8.5 x 11-inch sheet of unlined, white paper.
Only one entry per person.
Artwork must follow the theme.
All entries must be the entrant's original, unpublished, and previously unproduced work. If Outdoorosity is notified that any element of an entrant's entry infringes upon the rights of another person, the entry will be disqualified from the contest.
Entries that do not comply with all of the contest rules will be disqualified.
Void where prohibited.
To Enter
Create a high-quality scan or photo of your artwork. Be sure the image is clear. Do not send a blurry image or an image with shadows.
Fill out the online entry form.
Upload your entry and a photo of the participant.
Winner
At the end of the submission period (April 15, 2018), Outdoorosity's official panel of judges will select a first-place winner.
The first-place winner will receive $50.00 Amazon gift card.
Publication
All entries will be posted on Outdoorosity.org. Some will be featured on social media sites. By filling out the form, parents grant permission for their children's artwork, first name, last initial, age, and state to be published on Outdoorosity.org and its social media sites and grant Outdoorosity. LLC a license to use such work as described above.
Photo by wax115