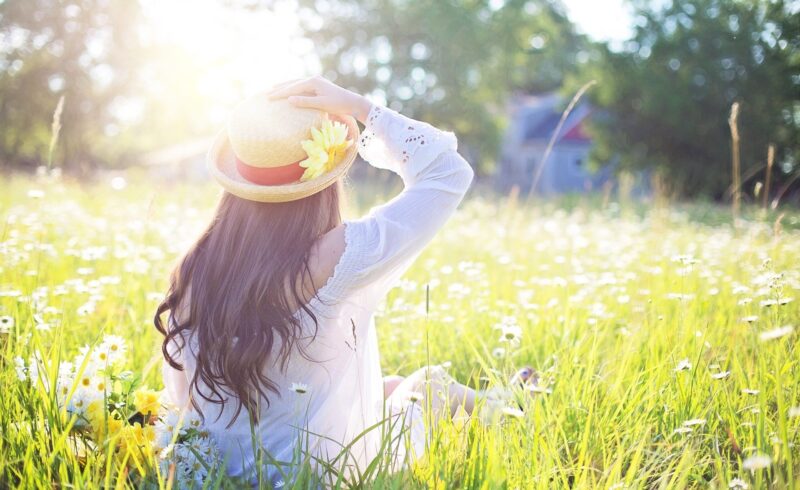 Looking for some ways to celebrate the season? Here are some ideas to try:
1. Spring flowers and bulbs are starting to bloom. Celebrate the season by playing bloom bingo. Learn how here.
2. Hurray! The time has changed and the days are getting longer. Spend the extra hour (and more!) of daylight outdoors. Some of our favorites: disc golf, geocaching, and playing hide and seek with family and friends.
3. Put up a hammock and take your reading outdoors.
4. The spring bird migration has begun. See what birds are in your area and record your own sightings at ebird.org.
5. April 5 is National Walking Day. Celebrate by taking a hike on your favorite trail.
6. Take your gardening to the next level by growing from seed.
7. Enjoy the best of spring produce by visiting a farmer's market. Not sure where to find one? Check out the National Farmers Market Directory and plug in your zip code to find options near you.