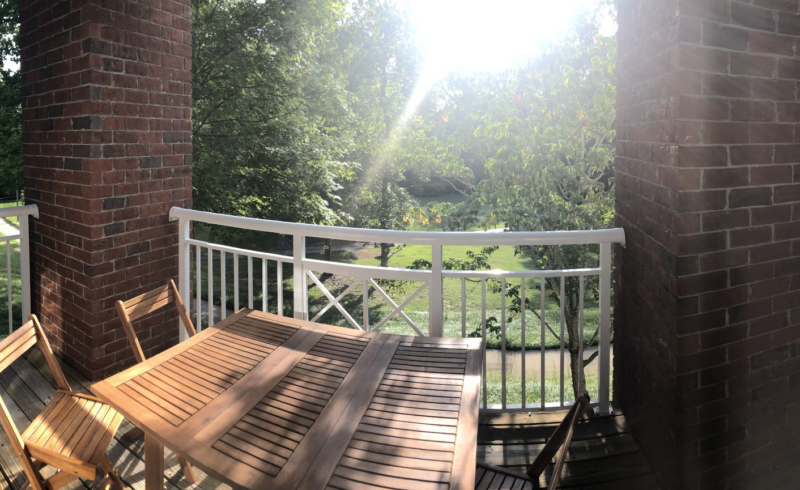 If you're a college student like me, the farewell of winter and emergence of spring means one thing —finals. By this point in the semester, the mere thought of finishing projects, writing lengthy papers, and preparing for arduous cumulative tests may send you into a spiraling vortex of stress. Luckily, stress is natural, which means there are numerous ways to naturally manage it. If you are feeling a little overwhelmed this finals season, here are a few ways to tap into your outdoor resources and finish strong!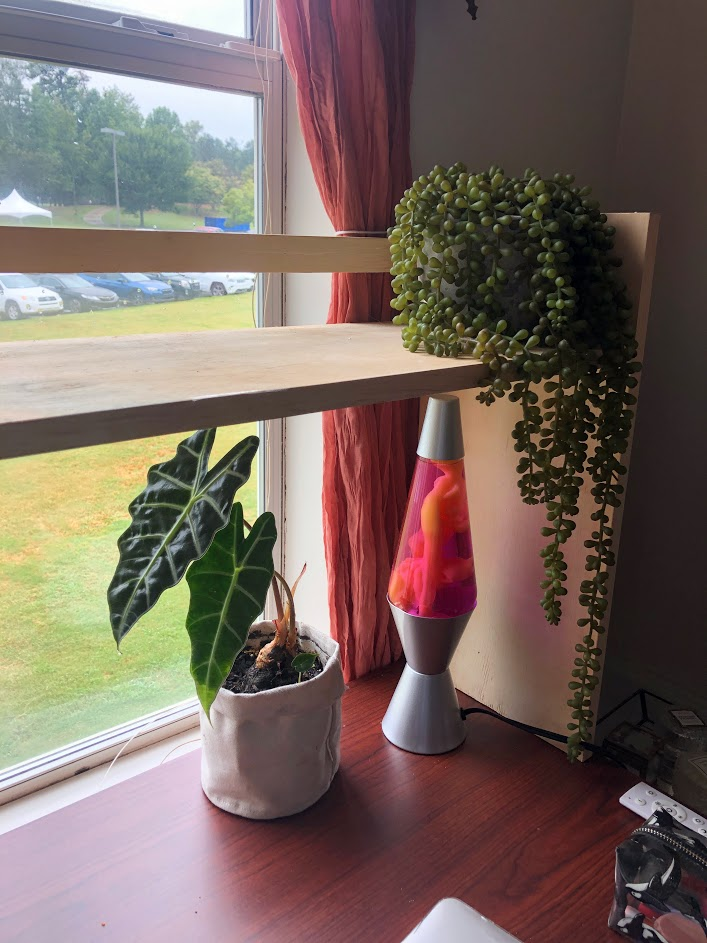 Find Yourself a Study Buddy – One of the easiest ways to instantly transform your study space into an environment of tranquility and increased efficiency is by the simple addition of a plant. Researchers investigating the effects of indoor plants on productivity and stress-levels discovered that participants working in a space containing one or more plants were 12% more productive, significantly less stressed, and more attentive than those who worked without the added greenery. Whether it be setting a vase of freshly picked flowers on your desk or purchasing and welcoming home a rustic potted fern, the choice is entirely up to you.
Take a Lap – "Hitting a wall" after chapters of note-taking or experiencing the case of "writer's block" we know all too well during the midst of long study days is completely normal. To avoid burnout and keep yourself vitalized, it is important to give yourself breaks. The best way to do this is by getting yourself up and active outside. It doesn't have to be anything crazy. Even walking one lap around the block after a few hours of studying can restore your focus and motivation.
Work by a Window – If possible, try to sit at a desk or table located near a window, especially one that looks out onto natural scenery. Believe it or not, this small spatial adjustment could make a notable impact on your final exam performance. In one study conducted at an undergraduate university, researchers found that students working in dormitories with windows that had high amounts of nature in view performed better on several tests than those without. So, even if you can't be physically outside enjoying the day, at least make sure you can still see it!
Play the Peaceful Sounds – When stress seems to be looming around your head, auditory relaxation can be a great method for calming down. Research has shown that listening to natural sounds such as birds chirping, a gentle breeze, or a rushing waterfall can facilitate fast recovery after reacting to a psychological stressor. All you have to do is pull out your phone or open a new tab on your laptop to give it a try.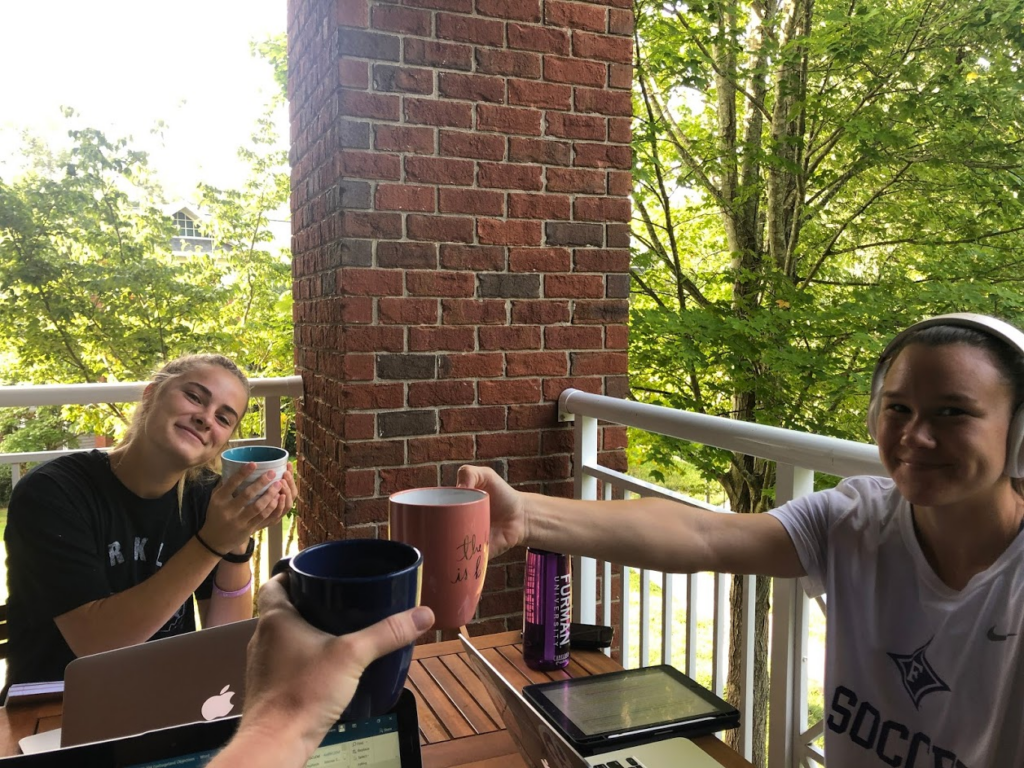 And remember that before you know it, we will be free from finals and ready to enjoy a well-deserved summer break where we can get back to exploring the great outdoors.