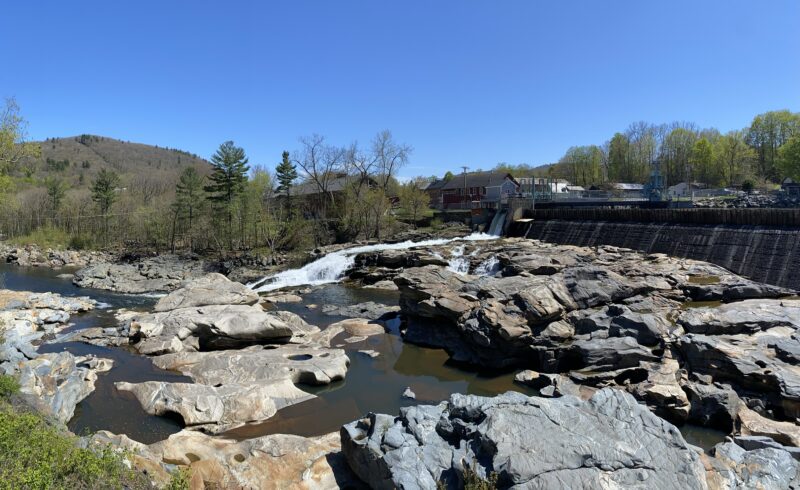 In the middle of Massachusetts rests the cozy little village of Shelburne Falls. At first a major salmon-fishing site when the colonists first came to America, Shelburne Falls later becoming a source of waterpower because of the Deerfield River that bisects it. I have a personal connection to the town, as my great-grandparents lived there at the turn of the 20th century, and my grandmother is buried in a cemetery very close-by. Last year, my father and I had the chance to visit Shelburne Falls. Although the village is very small with a population of less than two thousand within a 2.7 square mile area, its atmosphere has a certain allure that makes you want to stick around and experience everything it has to offer.
One of Shelburne Falls' main attractions is what the village is named after—its waterfalls. Although not a deep drop in comparison to many others, the falls display a beautiful scene with the quaint hamlet as a backdrop. The falls also present the "glacial potholes," a stunning sight that has decorated the landscape for thousands of years. These potholes allow you to see a historic piece of nature from eras past.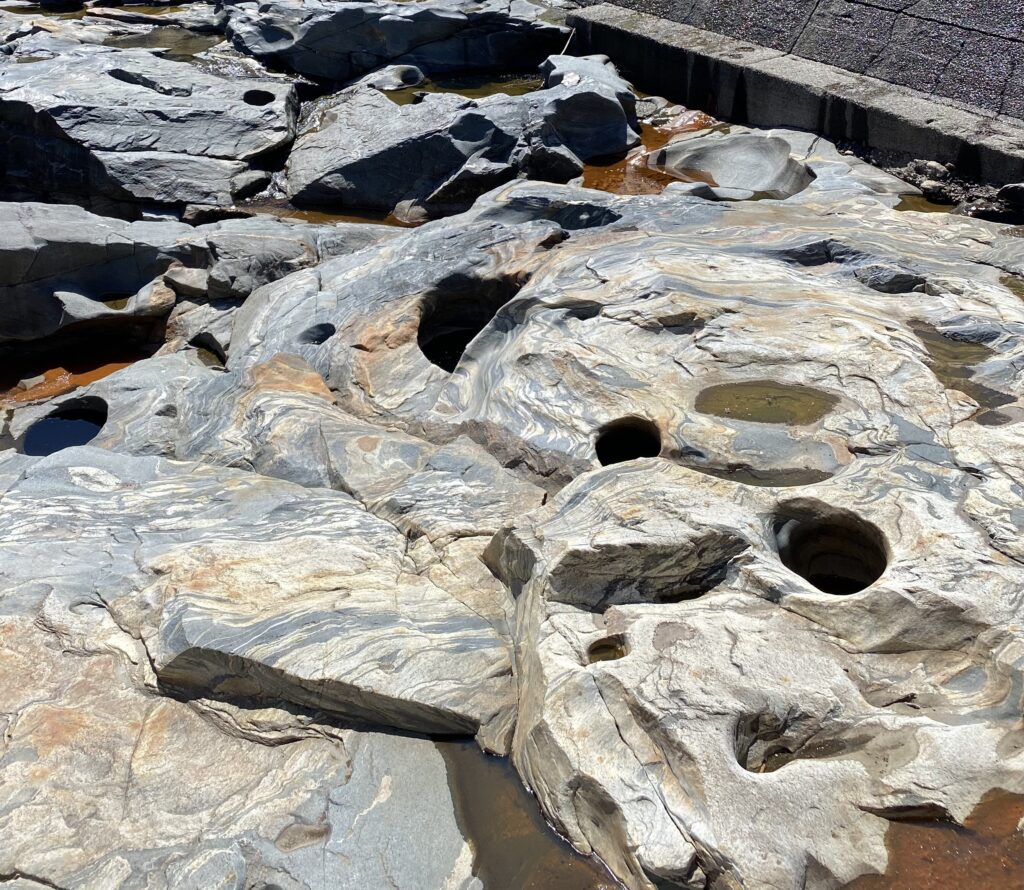 Although the falls are the town's namesake, they are not the most famous sight to see in Shelburne Falls. That title goes to the Bridge of Flowers, an old trolley bridge turned into a walking botanical museum that holds international fame. The bridge spans the length of the Deerfield River and has multiple benches where passersby can sit and enjoy the view. It is very biodiverse, with a range of plants, bushes, flowers, vines and trees adorning each side of the path. If you are lucky enough to catch it in the evening, the orange glow of the setting sun bathing the plant life on the bridge is absolutely breathtaking.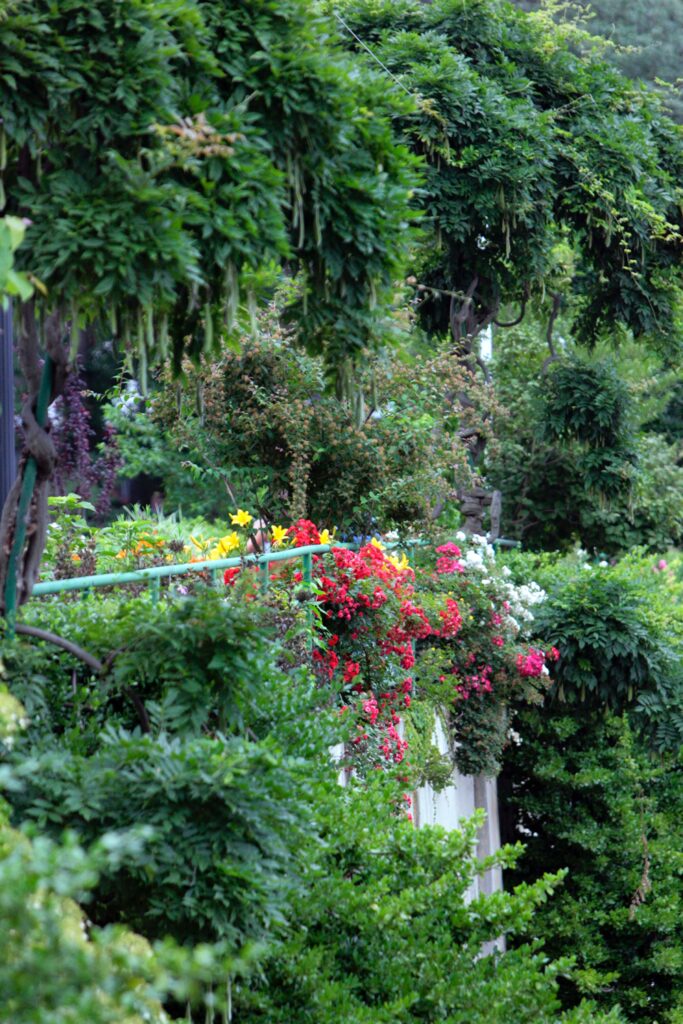 Shelburne Falls, Massachusetts is a prime example that small, old towns still have much to offer in terms of natural beauty. Whether you're just planning to drive through or stay a few days, it is a must-see!