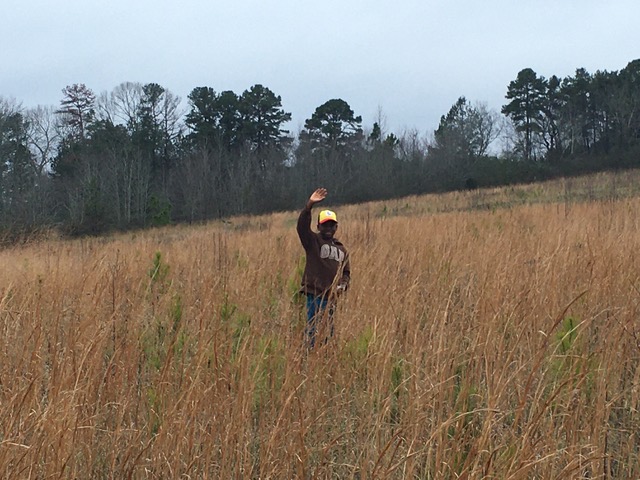 A few weeks ago, looking for something new to do outside, my family and I happened upon a little park—a field really—in the middle of a busy part of town. We had driven past it many times but never stopped to investigate. But this particular Saturday, the rain was coming. We were trying to get some fresh air before we ended up inside for a few days, and our regular haunts, for various reasons, weren't available to us. So we drove out to the field and spent an hour or two exploring. And we were delighted by what we discovered!
Who Knew?
We found a community garden project complete with winter vegetables and hand-lettered signs. There were active beehives. We wandered on trails through the woods and through the grassy field where we saw bird houses and bird feeders. There were even public restrooms! How had we lived here so many years and never seen it for what it was? It was a hidden treasure right across from a shopping center.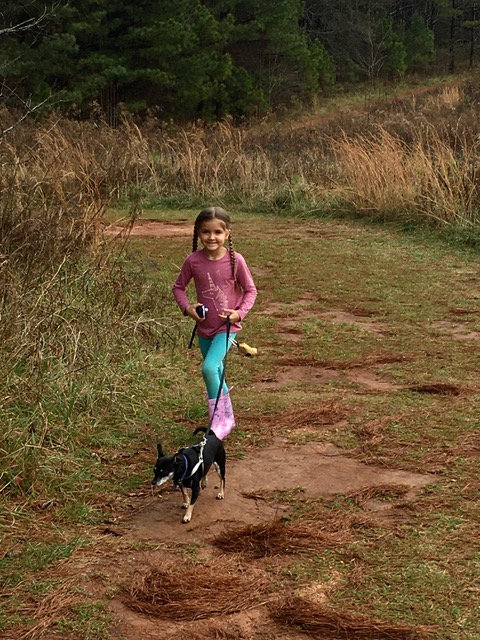 Only the Beginning
And it's not the only place in our area to explore. If we start looking—searching the internet, paying attention when we're out and about, trying new places and new things—I'm sure we will find more little patches of nature in the middle of suburbia. The field we explored reminded us of how beautiful our town is. It inspired us to make our own little bit of land, our front and back yard in our neighborhood, into a lovely, inviting place full of whatever nature we can coax our way.
What hidden treasures have you overlooked in your own town? How can you find new places to experience nature where you live?