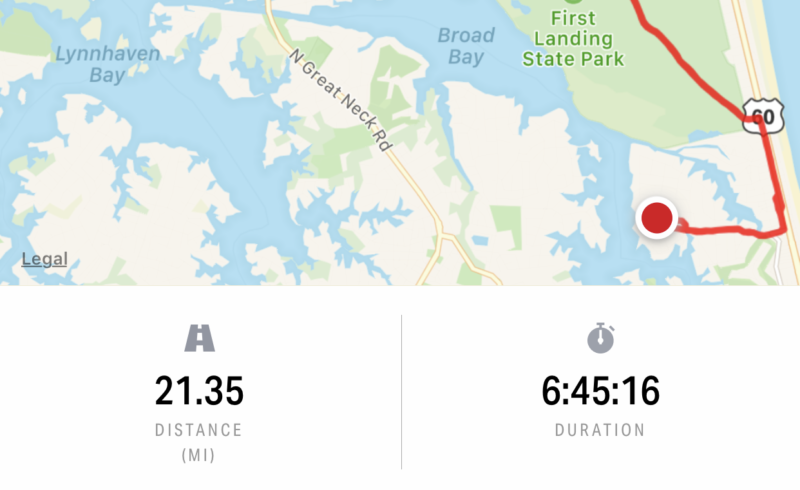 If quarantine has taught me anything about everything, it is that more free time can give rise to remarkable moments. As the pause in normalcy set in, and walks became the novel event of the day for many of us, an idea hatched. While walking on a newly discovered trail through the state park near my house with my childhood best friend, we began to wonder:
"Hey, what if we pick a day to see how far this trail really goes? Out and back could be about 10 miles?'
'Well, what if we walked 20 miles?"
And from that moment on, our goal was set. We would pick a day with promising weather and set out on our journey. After all, how hard could it be?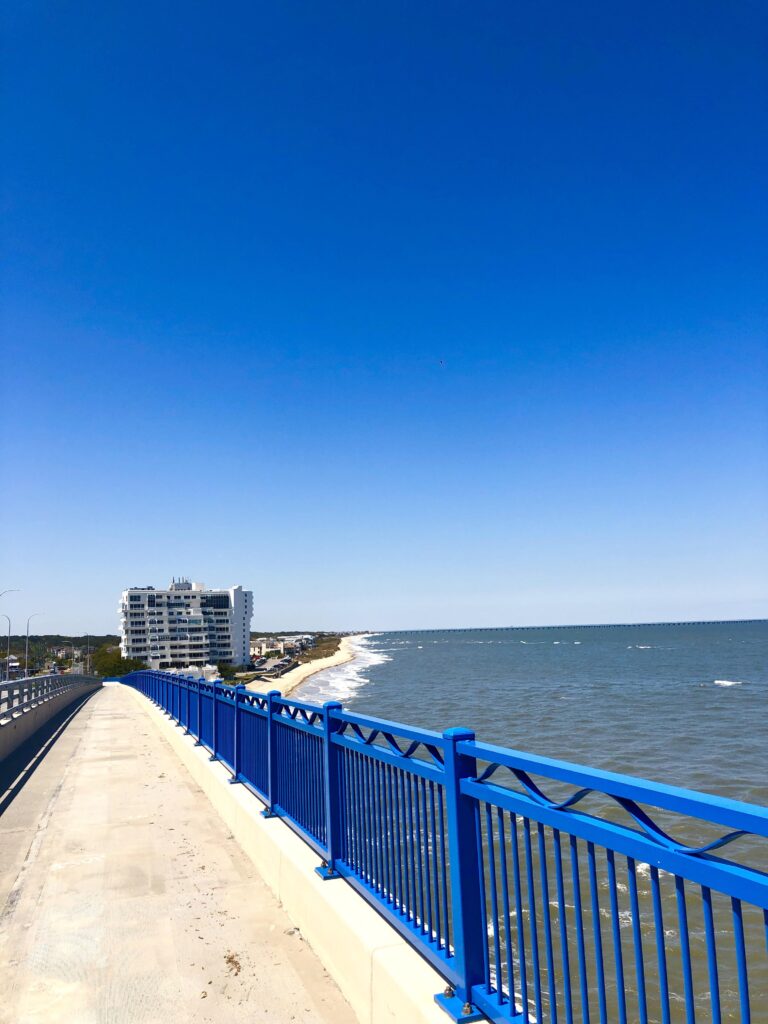 On April 14th, around 10 o'clock in the morning, we took our first step of about 45,000. With drawstring bags on our backs containing a lunchbox full of snacks and filled-to-the-rim water bottles, we began walking.
I remember us laughing at the fact we walked straight out of my friend's driveway to a park we had always driven to, just to walk some more. I remember our over spilling excitement about our adventure to come.
On this bright sunny, cloudless day, we lived an adventure that I will never forget. We walked to the state park, through the state park, over and beyond a Chesapeake Bay bridge and back. Without extensive pre-planning, we actually ended up completing a journey of a little over 21 miles. We saw sights, strangers, streets, and even a snake we never had never seen before and traveled a distance on foot we previously had never thought possible. Mile by mile we made up for all of the lost time we had been apart attending different colleges. By the end, we had recounted just about every fond memory we've shared in our beautiful beach city and felt closer than ever before.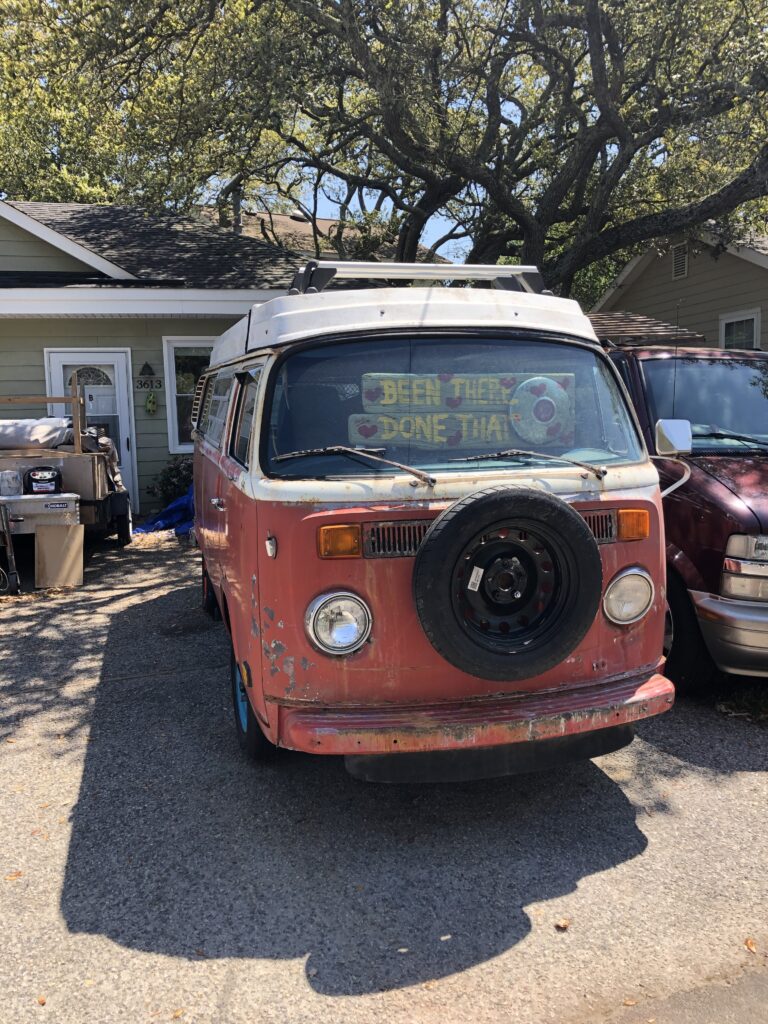 I am convinced that walking with a friend, family member or other companion is a bonding experience like no other. When you walk for hours on end with someone, you talk about anything and everything under the sun. Literally. From the catching up on each other's lives, to the back-boarding of innovative ideas, to the laughing that you're still walking at mile 16, there is an element of camaraderie that brings you closer. There is something special about a shared experience with a shared spectrum of emotions and a shared feeling of accomplishment when together you hit the finish line at the end of the day.
If you stepped out your door and wandered 20 miles, where would you end up? What would you see? Who would you go with?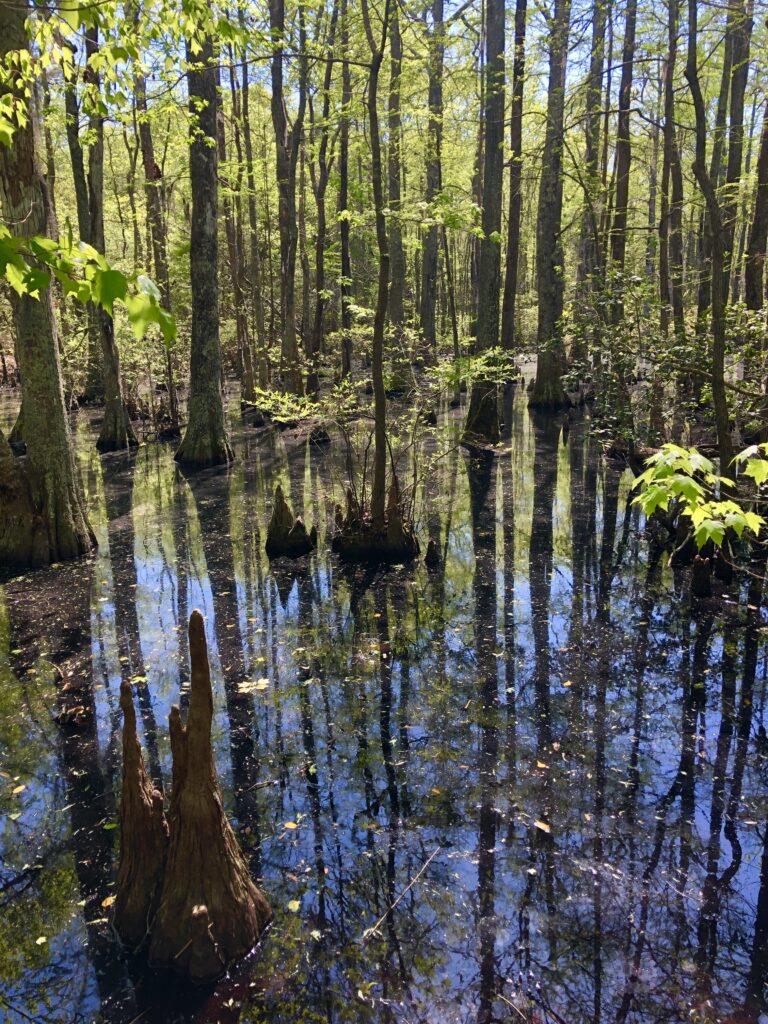 I have lived in Virginia Beach for most of my life. By walking somewhere I would typically drive to in 15 minutes, I gained an entirely new perspective. A day on foot disrupted the routine hustle of my daily life and provided the fresh air I was missing being cooped up indoors far too often. I was reminded how refreshing it is to push your boundaries and move.
I challenge you to give it a try. It doesn't have to be 20 miles. If you feel inspired for 30, go for it. If you only have time for a mile, that's fine too. Create your own journey. Set out on your own neighborhood exploration. It doesn't take an RV or a fancy beach house to have an exciting adventure—all you really need is a durable pair of sneakers and a friend as eager as you are to start walking.