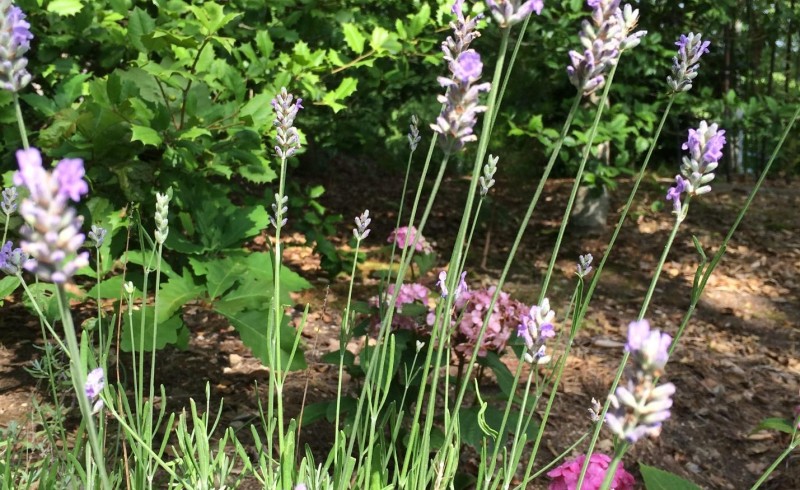 Here are some fun ways you can welcome summer:
1. Make sure to get yourself to the path of totality for a once-in-a-lifetime total eclipse on August 21st. Learn all about the Great American Eclipse here.
2. Goat yoga is the latest craze. We give you permission to cave to temptation and check it out!
3. Make your own green juice from produce from your garden or your local farmers market.
4. Pick lavender from a local farm.
5. Add some green to your home or office; grow a succulent. No green thumb required.
6. Make a firefly suncatcher.
7. Enjoy a simple nature scavenger hunt.