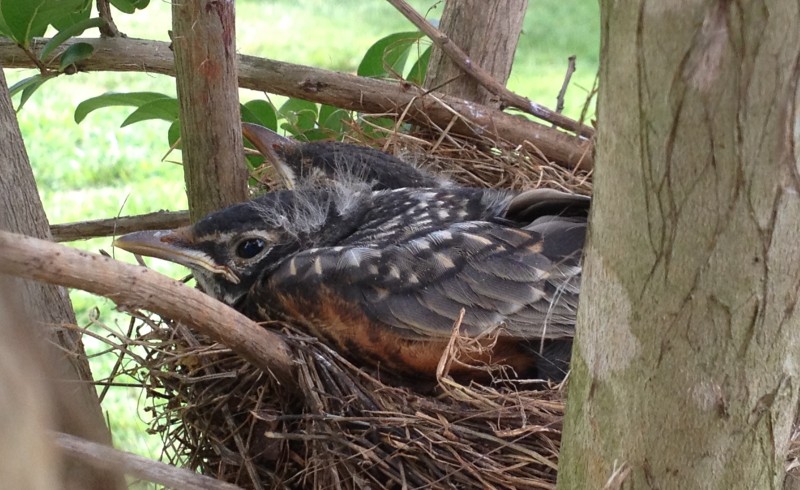 1. Go kayaking! And check out these five reasons why you should take the kids with you.
2. Stargaze. Put these summer dates on your calendar.
3. Pick some fruit and make a cobbler.
4. Try tie dying with dye made from plant matter.
5. Use these tricks to attract fireflies to your yard.
6. Plant a moon garden.
7. Sip on this red clover lemonade recipe.
8. Invent your own ice cream flavor using summer's wonderful selection of fresh produce-mango, peach, blueberry and lemongrass, anyone?
9. Take up cloud-watching. You can find more information from The Cloud Appreciation Society website.
10. Explore birding. You can download the free Audubon Society birding app here.
11. Create a family tradition of unplugging from electronics for at least one day a week. Use the extra time for outdoor games. Bonus points if you make up your own.