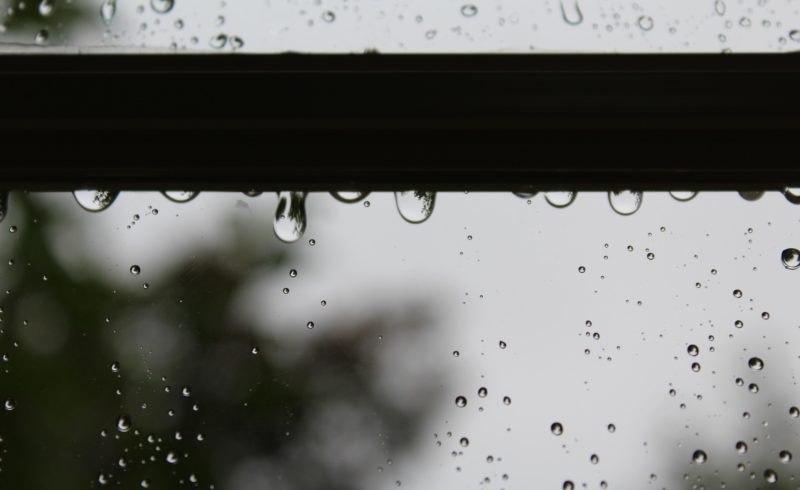 How is rainfall measured? Students can find out with a rain gauge they make in class! What's more, they get to upcycle a plastic bottle that might otherwise sit in a landfill.
The only supplies you'll need include:
Empty two-liter plastic bottles
Scissors to cut the bottle
Clean pebbles, gravel, marbles, or glass craft stones (the stones can be purchased at many dollar stores)
Masking tape
Rulers
Permanent markers
For complete instructions on how to make a rain gauge, visit this page on Education.com.
Photo by takeasnap