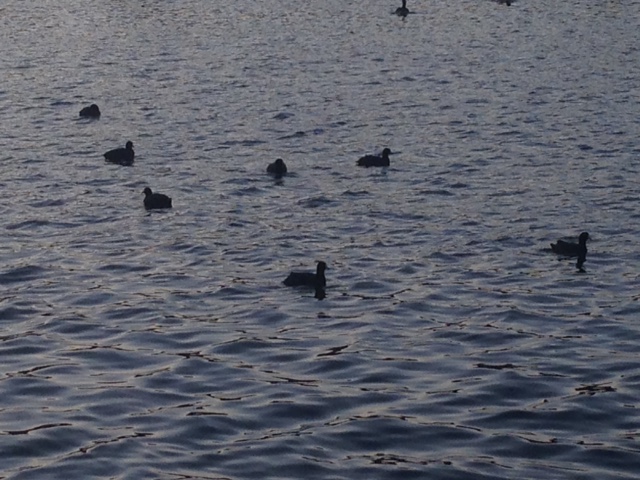 Help the Monarchs by planting Milkweed in your yard.  Learn about varieties that work best in your region and how you can become a Monarch Waystation from Monarch Watch.
Skip rocks.
See if your community has a bike parade and join the fun.  If not, consider organizing one for your neighborhood.
Make a rain chain to better enjoy all those April showers.  Check out our Pinterest board for ideas.
Tap into your playful side and swing!
Help preserve distinctive foods facing extinction while providing adventure for your taste buds by planting an unusual vegetable from Slow Food's Ark of Taste.  We're partial to the Bradford Watermelon and the Ivis White Cream Sweet Potato.
Feed ducks at a pond.
Play Bloom Bingo.
Make a wreath out of leaves and flowers in your yard.  Here are some ideas.
Gather dandelions from your yard and make these lotion bars.
Find a cozy park bench and enjoy the outdoors while reading.  Check out our reading list for some suggestions!