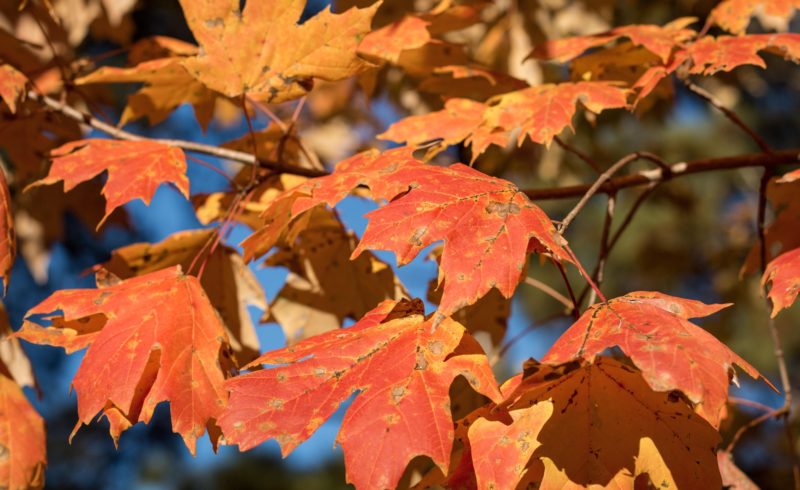 Even if the temperature outside doesn't have that autumn chill, there are lots of ways to celebrate the season. Here are 15 ideas to get you started on this first day of fall!
Find your way out of a corn maze.
Go for a hike.
Look for squirrel nests and other signs of wildlife.
Go apple picking. Choose different varieties of apples and try some new recipes.
Go for a drive and take photos of the scenery.
Carve a pumpkin and roast the seeds.
Go on a hayride.
Have a cookout and grill fall vegetables.
Go camping.
Plant bulbs in your garden to grow next spring.
Collect fall leaves and make a craft.
Go on a nature scavenger hunt.
Pack a lunch and go on a picnic.