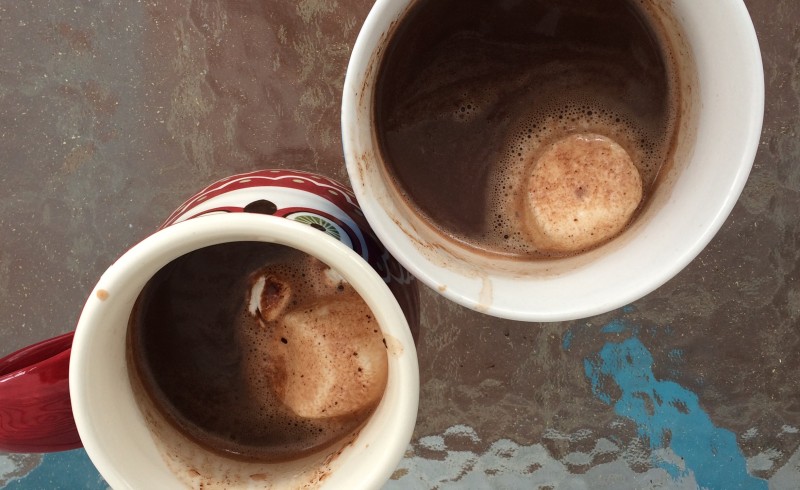 Make a giant cup of hot chocolate and sip it on your porch.
Catch a snowflake with your tongue.
Make an impact in your community: spend an hour picking up trash in or near your neighborhood.
Have a competition amongst your family and see who can collect the most pinecones. Then make something beautiful with your bounty. Here are some ideas from Martha Stewart.com.
Winterize your yard for birds and get ready for the spring migration.
Winter is a great time for farm and garden prep for spring. Lend a hand at a local farm. They will love you for it! Check out Crop Mob for volunteer opportunities near you.
Conquer your fear of running in the cold. Check out these tips from Runner's World and discover the benefits with Sports Fitness Advisor.
Get creative! Create something besides a snowman with this year's snowfall. Try a cat or a minion.
Want to bring nature indoors? Try Weathering Winter with a Flower Arrangement a Day.