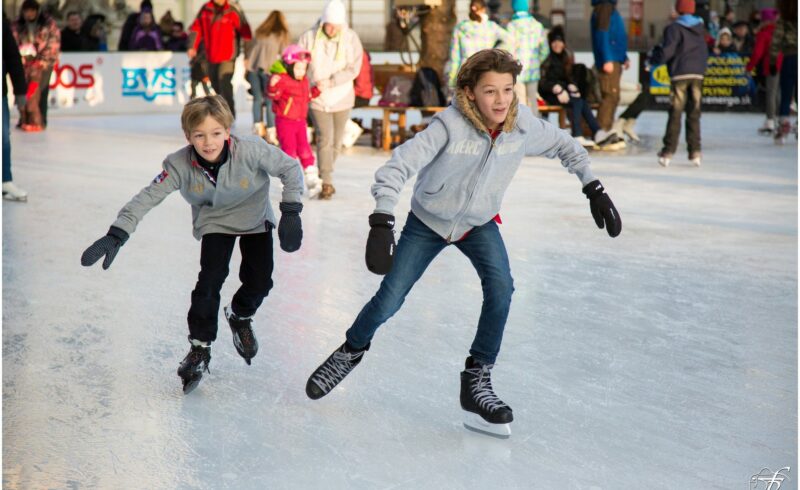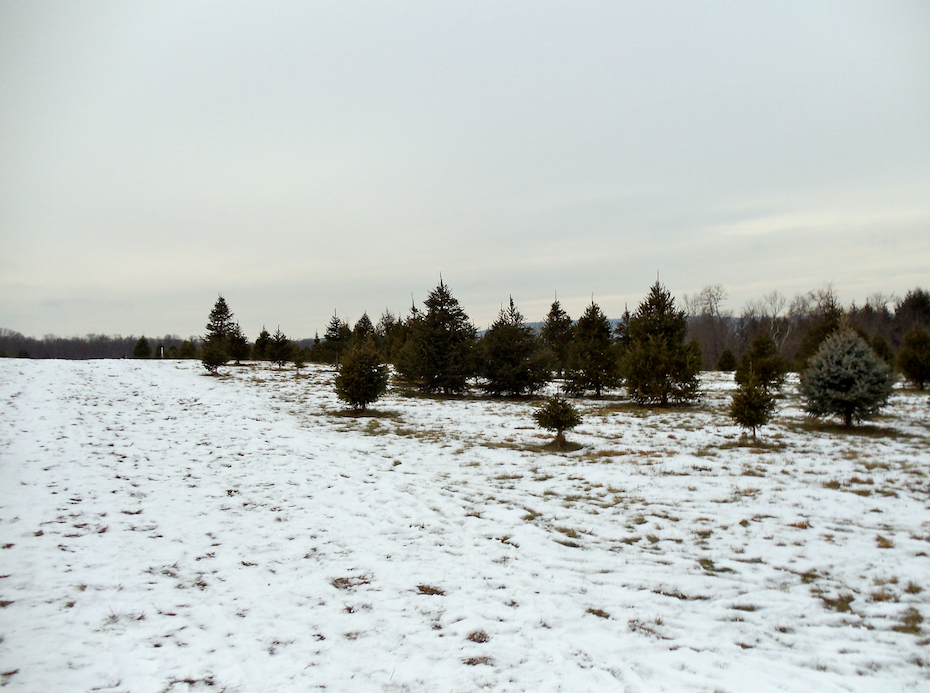 1. Start a New Year's tradition to celebrate the possibilities of a fresh start. For example, a New Year's afternoon family hike!
2. Make your own centerpiece from natural materials: for example, pine boughs, cinnamon sticks, pinecones, sprigs of rosemary or floating cranberries. Share your photos with us on Facebook.
3. Place leaves on photosensitive paper, then check back later. Frame then hang or give as a unique gift. Buy here.
4. Take advantage of the abundance of citrus fruits: try a broiled grapefruit with brown sugar and spices. Need a recipe idea?
5. Go snow-tubing. Laughs are included free-of-charge.
6. Discover a park in your backyard: We love L.L. Bean's Parkfinder tool.
7. Take a high-definition photo or use a magnifying glass to appreciate the beauty of snowflakes. Todd Nystrom recommends experimenting with white balance to get the best color and keeping a spare camera battery in a warm pocket.
8. Classic idea: Ice skate. Arena Maps has a list of rinks.
9. Welcome winter visitors with homemade ice luminaries. Tutorial here.
10. Invest in a new pair of gloves. You'll be more likely to enjoy refreshing wintery activities if you are well-prepared for the elements.
11. Make your own bird feeder with a pine cone, peanut butter and oatmeal. Easy-to-follow instructions.
12. Take advantage of the freshness and affordability of pomegranates. Try Keepin' It Kind's Pomegranate Orange Sweet Potato Bake recipe.
13. Make your own sledding trail.
14. Stock up on camping supplies in the post-holiday sales and take a few minutes to plan your next overnight outing.
15. Winter is a great time to visit a farmer's market for fresh, local greens. Why not try your hand at making kale chips?
16. Spring is just around the corner. Start seeds indoors for spring planting. How-to.