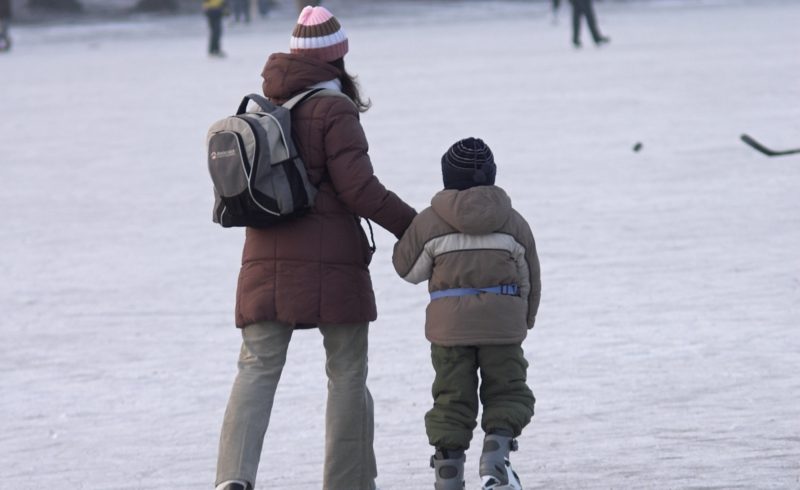 Are the grey skies of winter getting you down? Don't worry — there are plenty of ways to enjoy the season. Here are some ideas to get you started:
Try a new winter sport, like skiing, snowshoeing, or snow tubing.
Catch a snowflake with your tongue.
Have a competition among your family and see who can collect the most pine cones. Then make something beautiful with your bounty.
Winterize your yard for birds and get ready for the spring migration.
Conquer your fear of running in the cold. Check out these tips from Runner's World and discover the benefits with Sports Fitness Advisor.
Get creative with snow! Build something besides a snowman with this year's snowfall.
Make a giant cup of hot chocolate, grab a blanket, and enjoy the view from your porch.
Spring is right around the corner — enjoy the winter days while you can!
Photo by GaborfromHungary