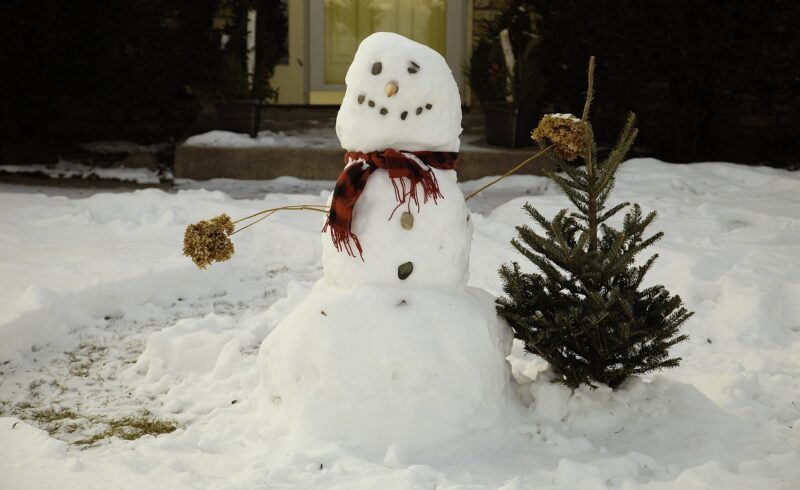 The air outside has well and truly become cold, but there's still plenty of fun to be had outside! Below are 10 ideas to make your winter more fun. Make sure you bundle up warm before you step outside.
1. Go for a hike and look up. With the bare trees, you can see many squirrel and bird nests that were hidden behind leaves in the summer and spring.
2. Go stargazing. You can find tips for beginners at Sky & Telescope.
3. Look for birds in your backyard or in parks and forests, and see if you can identify them. You can find a free online guide to North American birds at Audubon.org
4. Go scavenging outside for pinecones, acorns, and greenery, and try out these crafts ideas with them.
5. Grab a warm drink, take it outside, and savor the way the steam rises in cold air. Do you enjoy it more indoors or outdoors?
6. Look for evergreen trees, and try to identify them. You can pick sprigs of pine and bring the smell of winter home with potpourri.
7. If it's snowing in your area, make a snowman, snow angel, or have a friendly snowball fight.
8. Go ice-skating, either indoors or outdoors.
9. Bring the outdoors in with a five-minute flower arrangement a day. You can find instructions here.
10. If it's cold enough, make frozen bubbles.