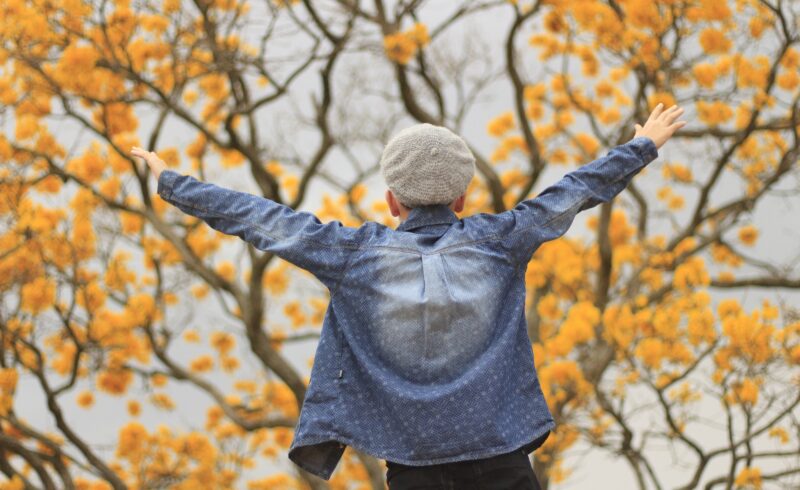 Today is the first day of autumn! Wondering what to do to enjoy the season? Here are 45 ideas to help get you started:
1. Carve a pumpkin and roast the seeds.
2. Go on a hayride.
3. Have a cookout and grill fall vegetables.
5. Go camping or campout in your backyard. Warm up by a campfire, roast hotdogs and marshmallows, make s'mores, sing your favorite songs, and tell scary stories.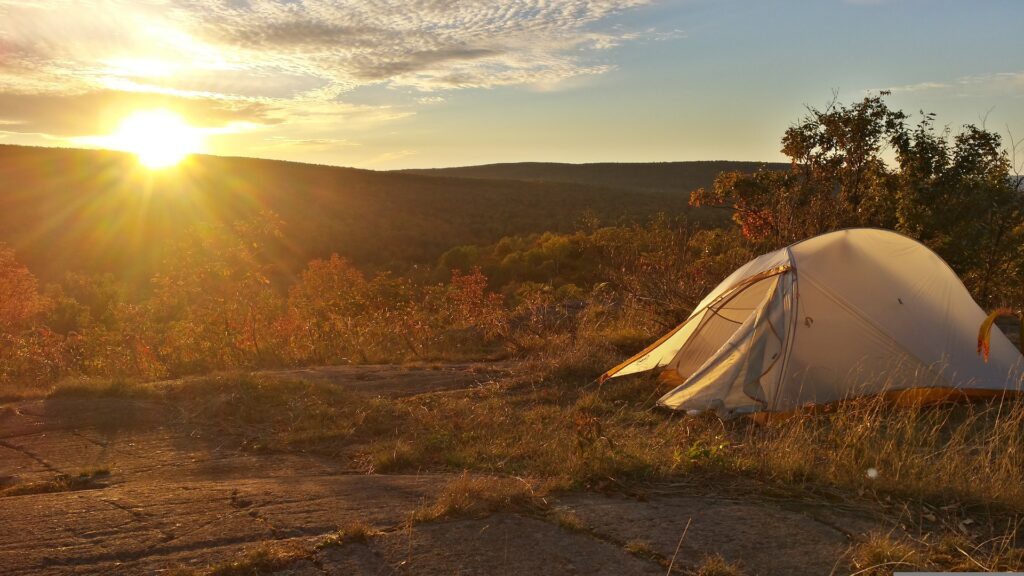 6. Go on a nature scavenger hunt.
7. Pack a lunch and go on a picnic.
8. Make a Leaf-Printed Tote Bag.
9. Find an apple orchard near you and go apple picking. Choose different varieties of apples and try some new
10. Find your way out of a corn maze.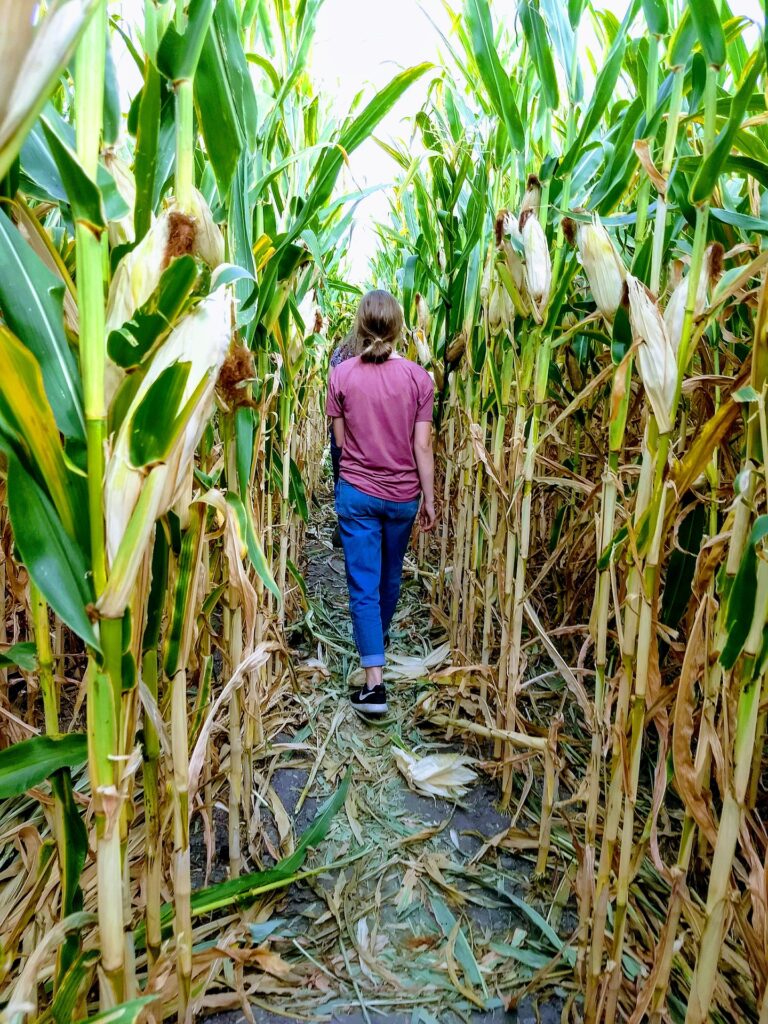 12. Make Leaf Coasters
13. Go for a hike somewhere new.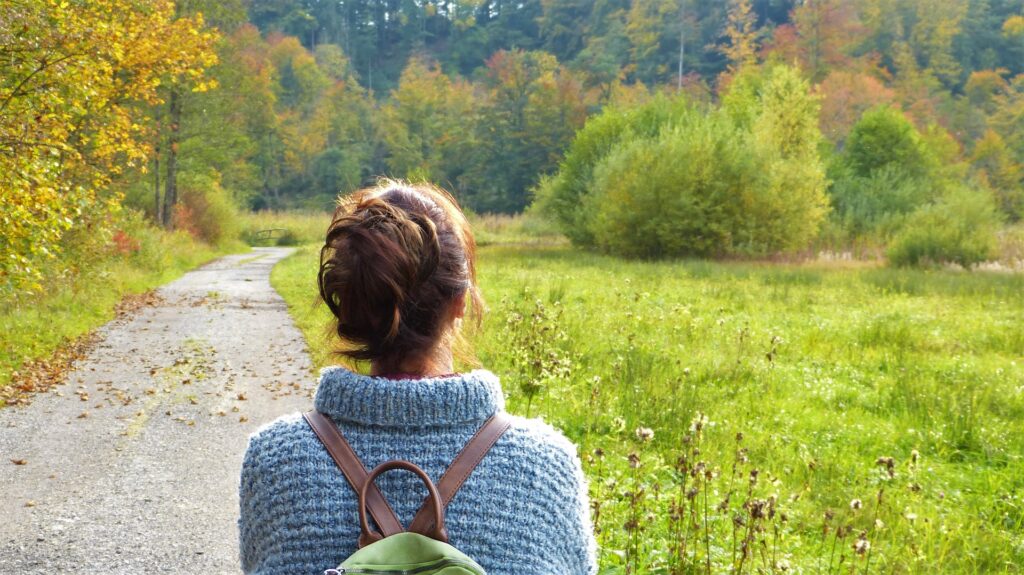 14. Jump in a leaf pile.
15. Host a bonfire.
16. Try decorating with natural materials.
17. Go leaf peeping. Use US Park's state-by-state guide to fall colors in your area.
18. Start an indoor herb garden of basil, chives and mint to add fresh flavor to your meals throughout the winter.
19. Pick a pumpkin from a pumpkin patch near you.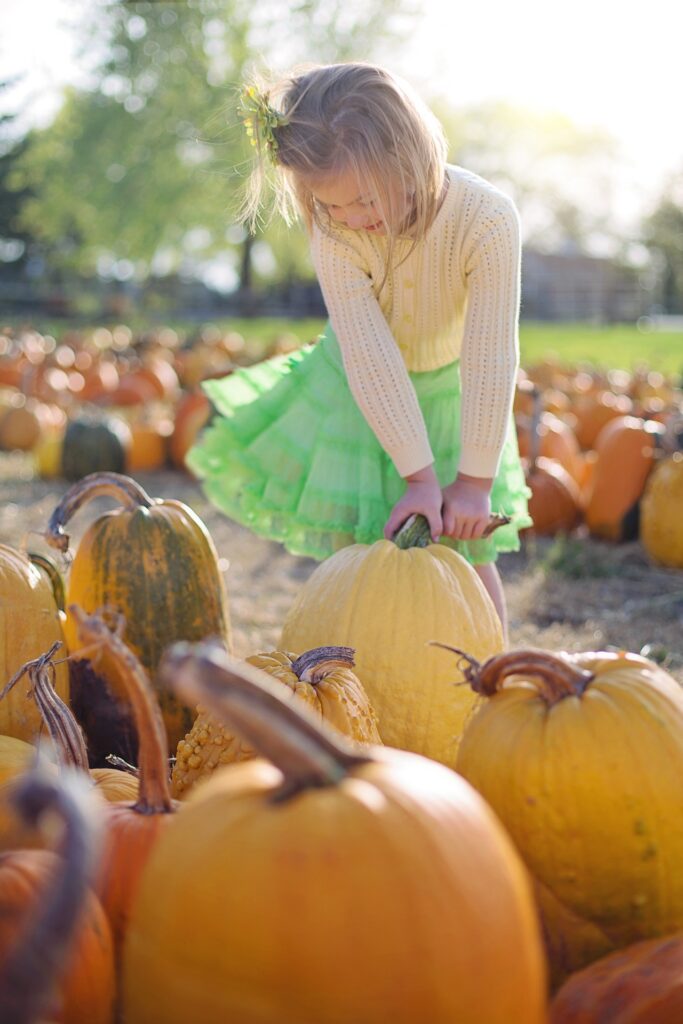 20. Walk or run a 5K.
21. Grab a book and find a reading spot under a tree. Enjoy entertainment and health benefits.
22. Volunteer at a park. You can pick up litter, greet visitors, conduct tours, work at special events, work in the gift shop, or maintain a trail. Check out these websites to get started: US Forest Service Volunteer Program and Volunteer Events with the National Park Service , or do a search online using your state's name and the words "state park" and "volunteer".
23. Try bouldering. You can take your kids, too.
24. Swap coffee for hot apple cider.
25. Plant some flower bulbs that will bloom in the spring. Look through this listing of spring bulbs as well as a regional planting map to get you started.
26. Play Leaf Bingo! For younger kids, use these free printable bingo cards by Melissa and Doug. For older students with some knowledge about leaves, try Tree Leaf Bingo by Ellen J. McHenry.
27. Create a fall table display with your kids.
28. Go for a drive and take photos that capture the meaning of fall to you. Display them at your desk or workspace.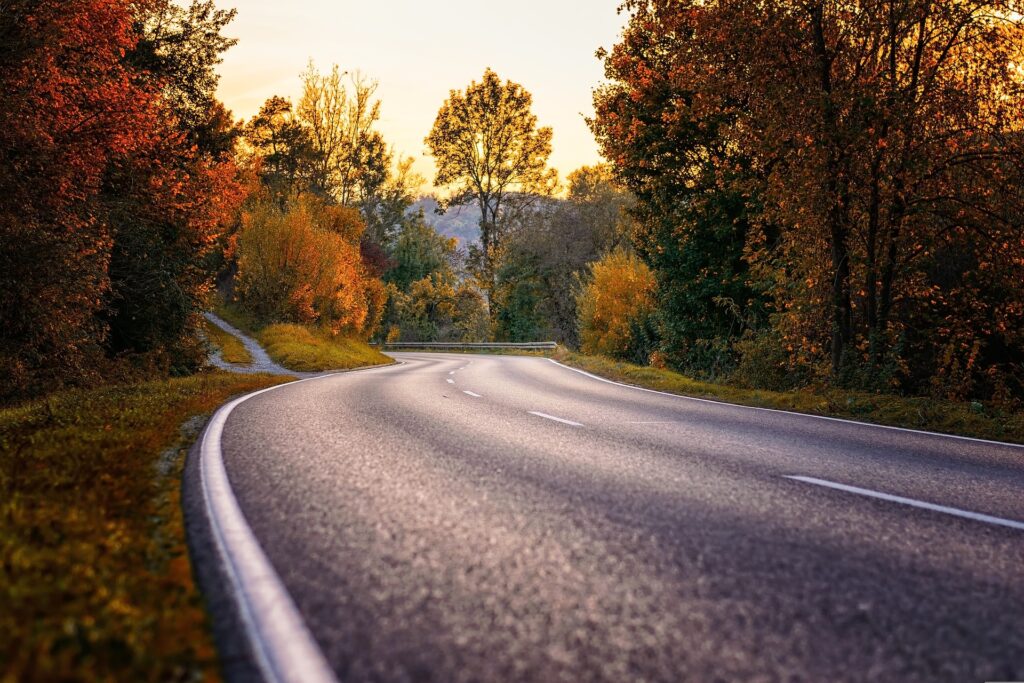 29. Visit a botanical garden.
30. Try mountain biking as the weather cools off.
31. Collect and preserve fall leaves.
32. Start a nature journal.
33. Look for squirrel nests and other signs of wildlife.
34. Create a Leaf Sun Catcher.
35. Make a birdfeeder.
36. Commit to walking outside whenever you feel stressed. You'll feel better.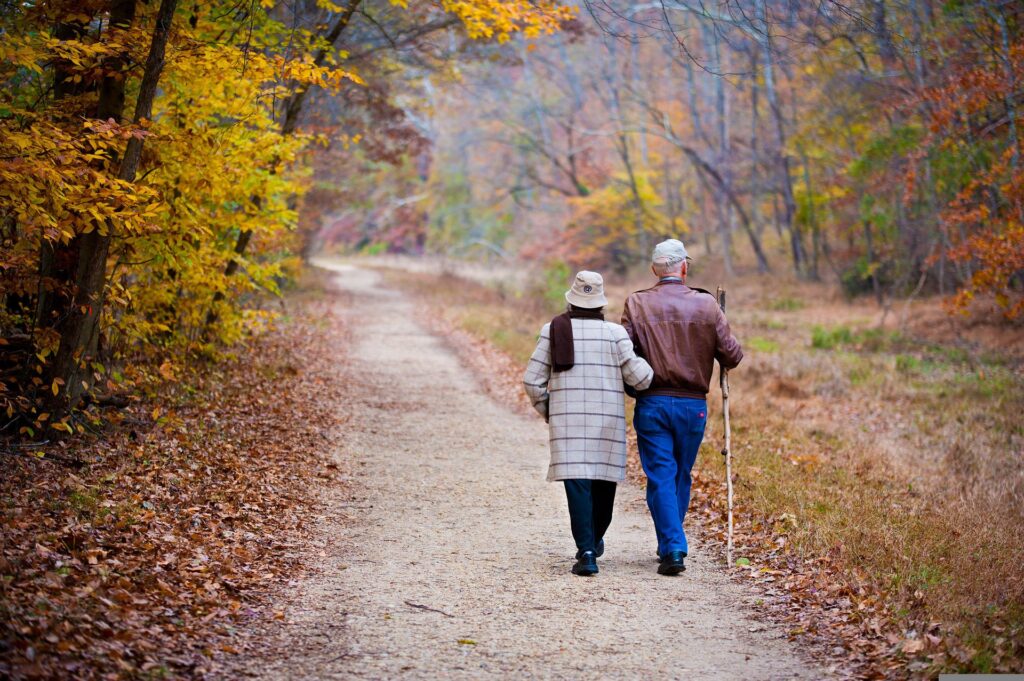 37. Try some of fall's more unique produce options: cranberries, butternut squash, lemongrass, persimmons and parsnips.
38. Create a Nature Discovery Center.
39. Use some of your old clothes to stuff a scarecrow as a fall decoration.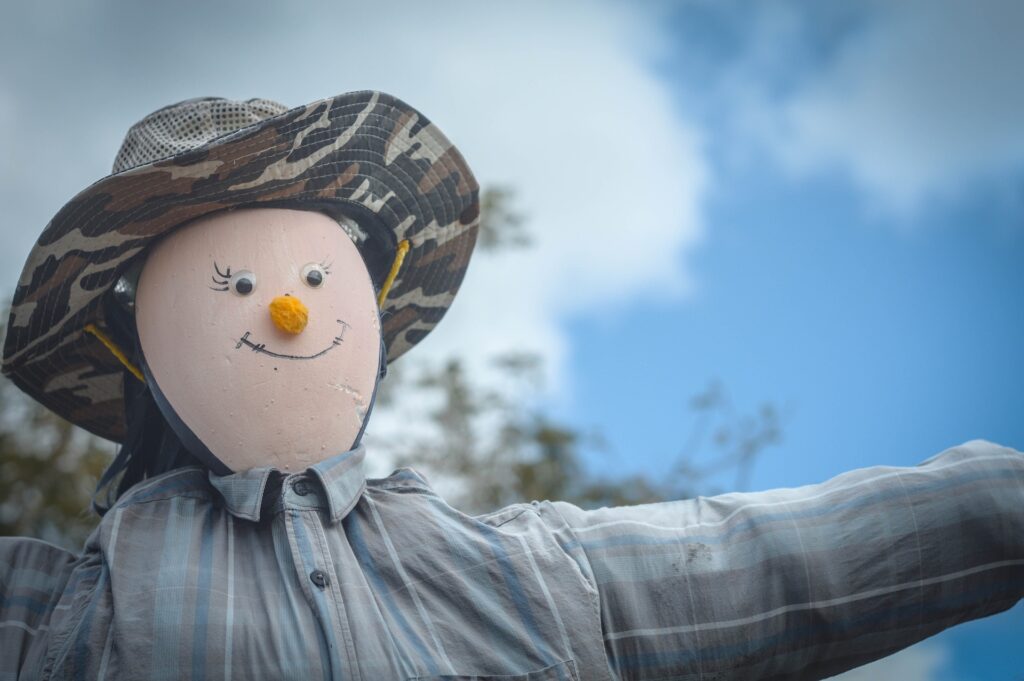 40. Enjoy the crisp fall air at a local festival.
41. Decorate with painted acorns.
42. Follow the monarch migration.
43. Play flashlight tag.
44. Identify the constellations. Find out which ones are visible in the part of the night sky you see on In-the-Sky.org.
45. Spend a whole day without electronics, including phones, smartwatches, and computers.