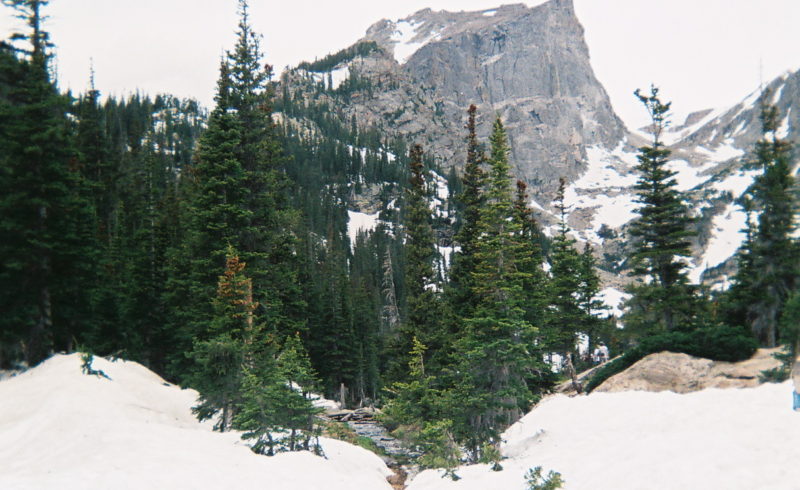 Today is the first official day of winter and the shortest day of the year. To celebrate, the Outdoorosity team has a few ideas for you and your family to make the winter season magical:
Celebrate the solstice with a night hike. You can read more here.
Enjoy the winter by bringing the outdoors inside. You can make a simple flower arrangement in less than five minutes. Read more here.
Make a hot chocolate bar for your family by collecting your favorite toppings- chocolate shavings, peppermint sticks, real peppermint leaves, cinnamon and marshmallows.
Bundle up your family and go on a winter scavenger hunt looking for all things nesty- bird nests, squirrel nests, and burrows in the trees.
Catch a snowflake. You can read more about snowflakes here.
Warm up around a campfire. You can read more here .
Help your backyard birds get the new year off to a great start with their own birdfeeder. You can learn how to make your own here.
Photo by Schick